Success conquers insecurity
Share - WeChat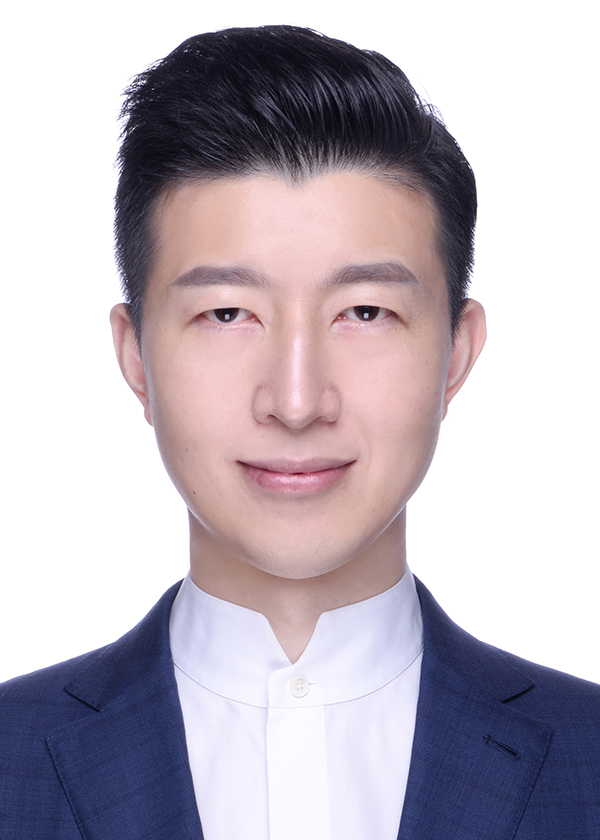 Xu Qingshui, 37, managing director of Lianjie Investment Group
There was no kindergarten in the village I lived in as a youngster, so my parents had to take me to the nearby town for preschool education. Though I was young, I noticed the differences between my urban counterparts and me in terms of speech, behavior and dress. I tried hard to talk and behave like them to hide my sense of inferiority.
As reform and opening-up deepened in the 1980s, my father started a business with some other villagers. It later became the Heng'an Group and had a market value of several billion.
As my family's financial situation improved, I had the opportunity to study in the United Kingdom. After graduating from Imperial College London, I went to work in a company in Hong Kong which was among the world's top 500.
Despite the developments since 1978, my colleagues in Hong Kong knew little about the mainland.
I sensed their arrogance and doubts about me, which reminded me of my childhood experiences.
I was eager to go home and throw myself into the waves of reform and opening-up and make my own contribution.
When I returned to Jinjiang (in 2006), I was surprised at the changes that had taken place, and I was deeply impressed by the business miracles that had been accomplished by my predecessors.
"Standing on the shoulders of giants", I chose a different path from my father. I invested in the service sector, and now my company, Lianjie Investment Group, is one of the biggest operators of real estate management, investment and financing in Jinjiang.
We operate two international chain hotels and two shopping malls, and we also have offices in seven other cities.
Last year, I joined the team overseeing Jinjiang's bid to host the World Middle School Games in 2020. We won the bid, so in two years' time the games will be held in a county-level city on the mainland for the first time.
Now, when I speak with my peers in Hong Kong, I have no sense of inferiority. I can feel their amazement at the mainland's economic success thanks to reform and opening-up.
Xu Qingshui spoke with Li Lei.