BMW accelerates localization efforts in China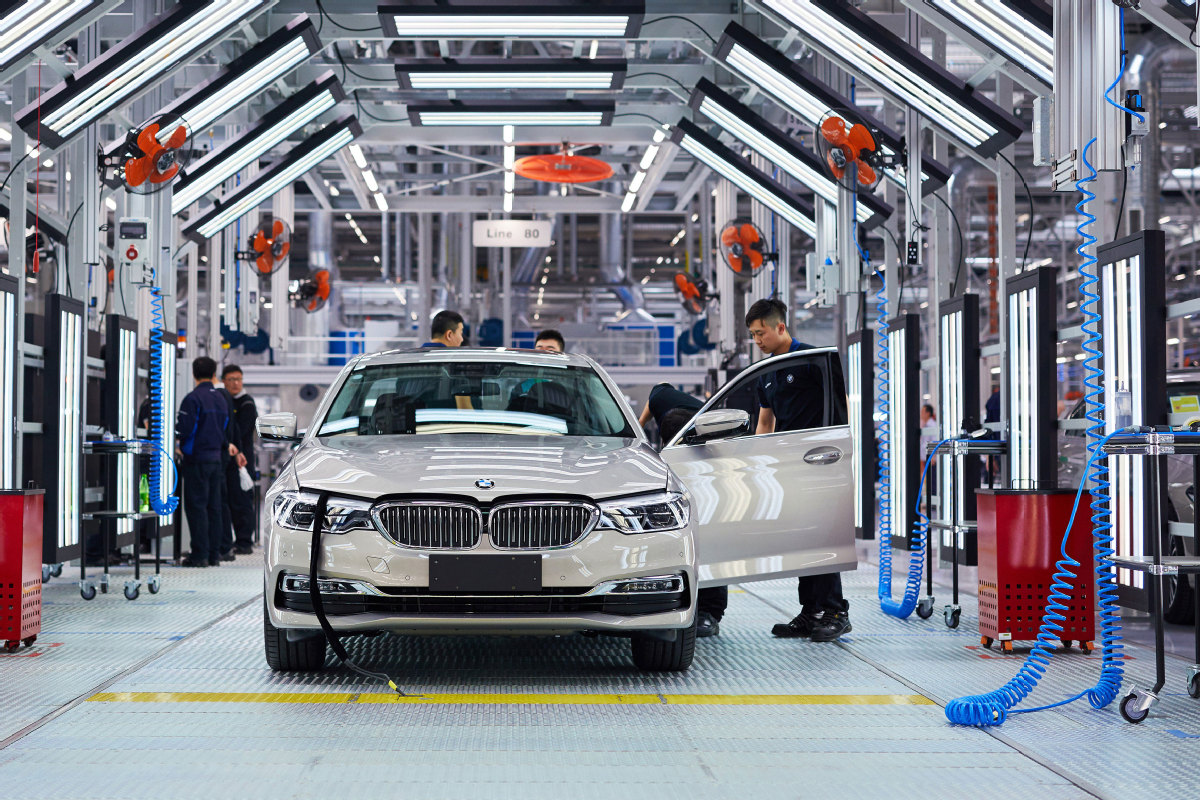 German premium carmaker BMW AG is planning to expand its joint venture with Brilliance Automotive Group Holdings to consolidate its growth in the Chinese market, according to a framework agreement the two signed in Germany on Monday.
Among other things, the two are to scale up the combined annual capacity of BMW Brilliance Automotive's two car plants in Shenyang, Liaoning province, to 520,000 vehicles in 2019.
The deal also outlines the German carmaker's commitment to further investment in BMW Brilliance as well as localizing an electric model, the BMW iX3 SUV, at the joint venture for the international market.
"Today's signing represents a new chapter in the success story of our BMW Brilliance Automotive joint venture," said Harald Krueger, chairman of the board of management of BMW AG in a statement.
The joint venture, established in 2003, has spent up to 52 billion yuan ($7.86 billion) since 2009 on its manufacturing facilities--two car plants and one engine plant--in Shenyang.
It produced two thirds of around 560,000 BMWs delivered to customers in China in 2017.The joint venture currently has six BMW models in its local portfolio, with the X3 SUV unveiled earlier this year the latest addition.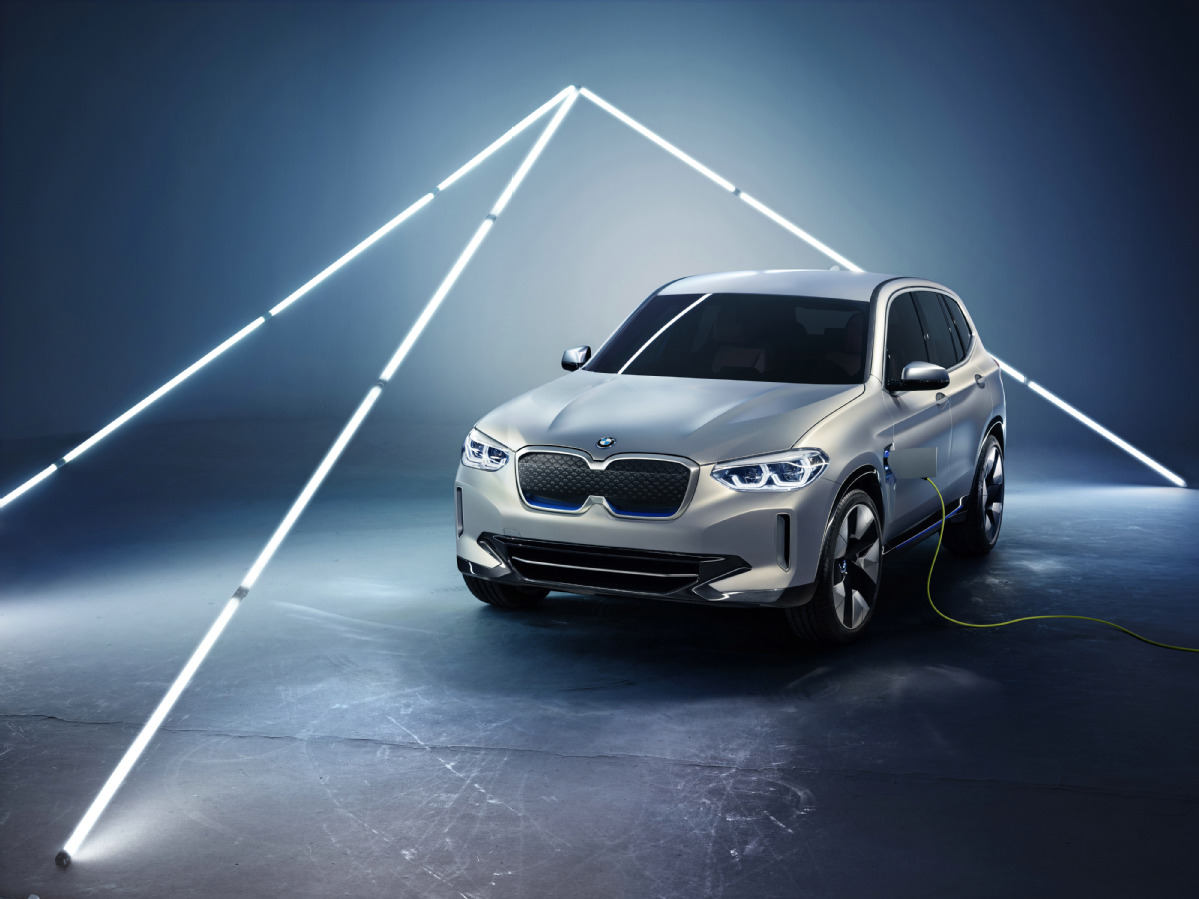 BMW Brilliance is planning to introduce the all-electric BMW iX3 at the end of the decade.
"The next chapter of our cooperation has the potential to go beyond our existing motto - in China, for China. The all-electric BMW iX3, produced by BBA from 2020, will find customers around the world," said Krueger.
Analysts said BMW's move of making cars in China for the international market, which has been rare so far in the country's automotive industry, signals the joint venture's growing importance in the new era featuring trends like electrification.
The carmaker has long paved the way for localizing new energy cars, with its research and development center with a special focus on such cars established in 2013.
BMW Brilliance built a battery plant in Shenyang last year, which is the first battery-making facility by any premium automobile manufacturer in China, and construction of the plant's second phase started in May this year.
Jochen Goller, president and CEO of BMW Group Region China, said, "Our joint venture in China has been an integral part of BWM's global landscape and is expected to play an increasingly important role in implementing the ACES strategy-which stands for automated, connected, electrified and services-especially the part about electrified cars."
China has become the world's largest market for new energy vehicles since 2015, with their sales continuing to rise rapidly.
Statistics from the China Association of Automobile Manufacturers show that sales in the first five months reached 328,000 units, a 141.6 percent increase year-on-year.
The association said it is confident in new energy cars and expects sales this year to exceed 1 million units.