Video platform helps to put people in the picture
Share - WeChat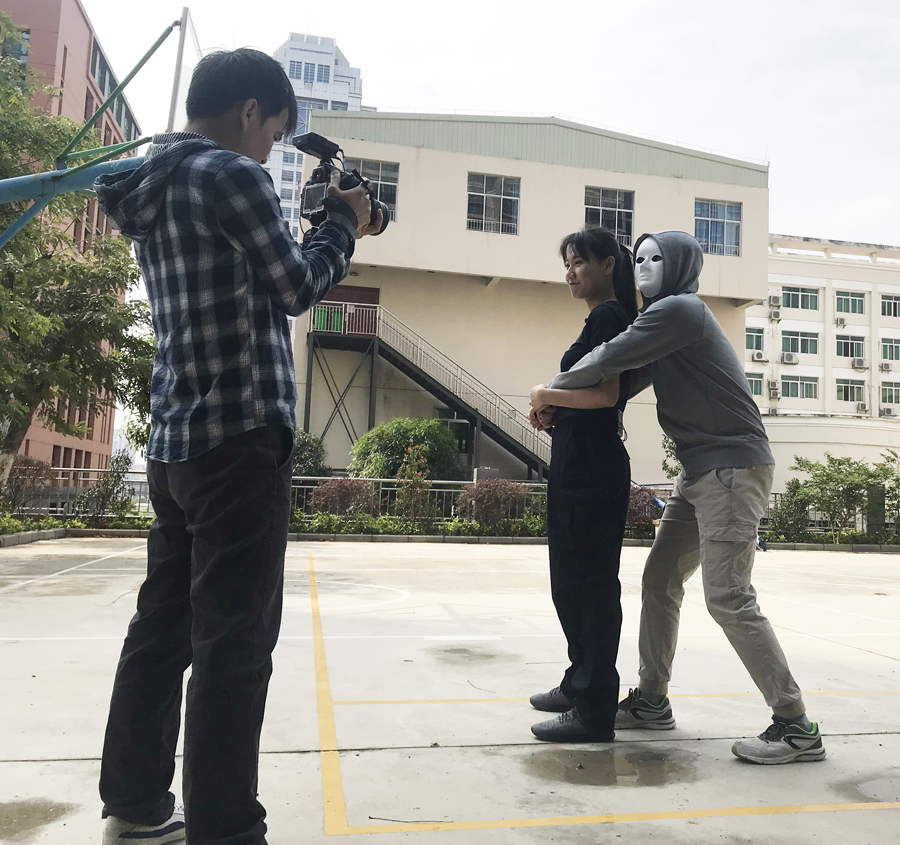 Improved services
The growing number of government departments using Douyin is evidence of their willingness and desire to improve services and communications in the new media environment.
Zhu Lijia, a professor of public management at the Chinese Academy of Governance, said the government has constantly worked to improve communications.
The methods ranged from establishing a spokespersons' mechanism during the 2003 SARS outbreak to establishing websites and opening Sina Weibo accounts in 2009 to connect with the growing power of the internet and netizens. In 2013, WeChat's growing popularity saw a large number of government departments open accounts on the platform.
"The government has kept a close pace with every new internet product, and every new media platform has enabled it to build a more approachable, interactive image. Many social issues have been solved thanks to public exposure on internet platforms. People have places to comment and the government hears their voices," Zhu said.
Now though, a number of problems are hindering developments on Douyin.
Liu Xu, 24, a "die-hard fan" of Douyin, has spent at least an hour on the platform almost every day in the past year. He said videos posted by government departments have their own style so they stand out from other short movies on the platform.
Liu always pays special attention to police-related content because he has dreamed of becoming an officer since childhood.
He applied to join the police after taking the gaokao, the national college entrance exam, but his application was unsuccessful.
"I follow at least 15 police and army accounts, but some are slow to update their videos-sometimes it's only once a week-and some even stopped posting after the first video, which was disappointing and made me question their motives for opening the account," he said.
"Government departments should not swarm onto short video platforms just to follow suit, because some of the accounts will quickly become dead. The popularity of Douyin means some official Weibo and WeChat accounts are already idle."
Exploring new communication modes should be encouraged, but government departments have to plan for long-term operations and not open accounts because of peer pressure or as vanity projects, he added.