Futures market opening up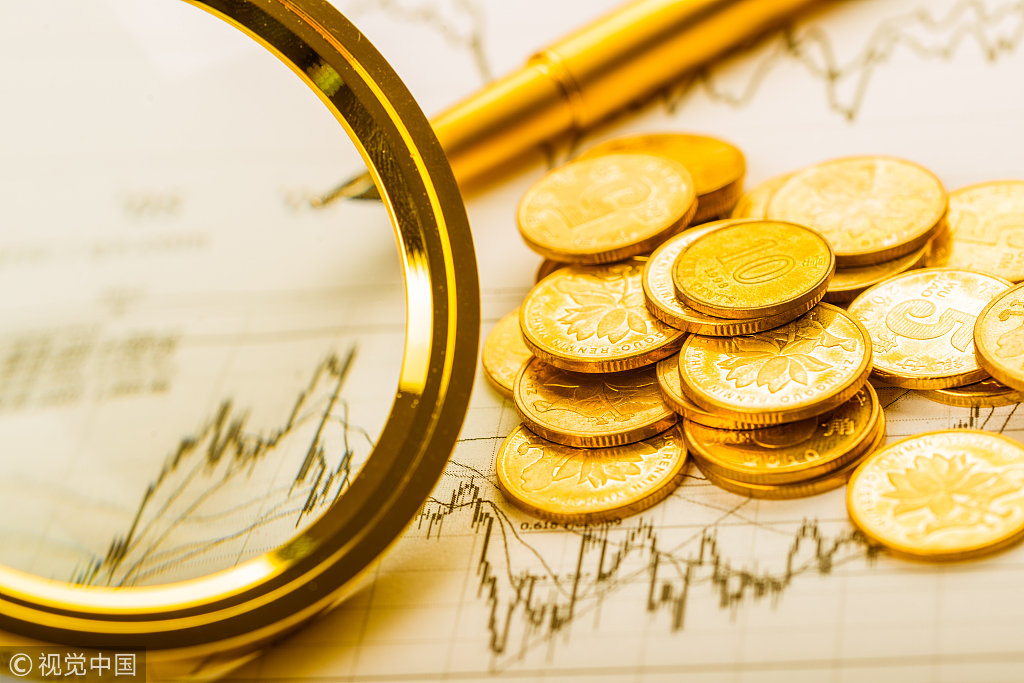 UK's Winton Group to develop onshore investment products within 2 months
London-based hedge fund manager Winton Group Ltd said it will launch a futures fund in China within two months, reflecting its optimism about the nation's asset management market.
Winton has just successfully registered as a private securities investment fund manager with the Asset Management Association of China, which will enable it to develop onshore investment products for qualified investors on the Chinese mainland.
"We are going to launch a futures fund product in China within one or two months, after getting approval from Chinese regulators," said Yang Min, CEO of Winton China. "The fund will cover most futures categories including crude oil, iron ore and rubber."
Yang added that certain commodity futures in China, such as iron ore, have grown in dominance, while some other markets, such as egg, are unique.
Yang said Winton Group has a strong, long-term commitment to the Chinese market and will seize the opportunity brought about by the further opening-up of the country's financial sector.
The onshore fund will use a diversified trading strategy based on data collection and analysis. The target clients include Chinese banks, third-party wealth management agencies, companies and high-net-worth individual investors.
Yang said Winton will launch another onshore fund focusing on the Chinese A-share market when the opportunity arises.
"China's asset management industry has great potential, and Winton is excited to participate in the market," said Fred Tian, head of client advisory at Winton China. "We look forward to bringing to bear our international and local experience for the benefit of our Chinese clients."
A Deloitte report showed that by 2019, China will account for nearly half of the global industry's net new flows, to become the second-largest asset management market in the world. By 2030, China will reach over $17 trillion in addressable assets under management.
Luke Ellis, CEO of Man Group Plc, another global leading asset management company, said in May that if China's asset management market maintains its develop momentum and the regulatory environment improves, the firm's Chinese business will have the biggest upside globally.
Man Group launched its first onshore fund called AHL China CTA in December, focusing initially on listed futures, including agricultural commodities, industrial commodities, bonds, metals, and energy and stock indices. The company registered its second onshore fund in May, focusing on the Chinese A-share market.
Deng Haiqing, visiting finance professor at Renmin University of China, said with more foreign asset management companies entering the Chinese mainland market, investors can have more choice, and the market will become more diversified and international.
Deng said it is also positive for the yuan's internationalization, as foreign asset managers will improve their understanding of the renminbi and increase use of the Chinese currency.