Eleven new influential regulations for Chinese businesses
Share - WeChat 1 New cuts on foreign investment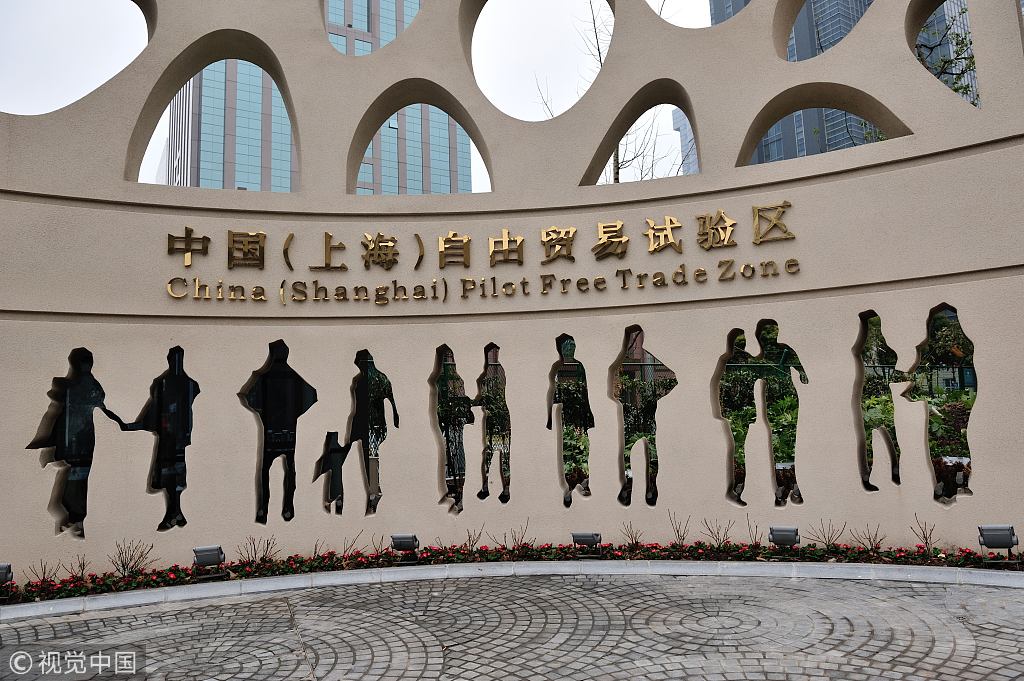 China announced on Thursday night a new list to further cut restrictions on foreign investment from 63 to 48, especially in the service sector, infrastructure, railway passenger transportation, international shipping, grain purchases and wholesales businesses. It will take effect on July 28.
In the financial sector, the foreign-capital cap in the banking sector was lifted, and the foreign-capital limit of securities companies, fund management companies, futures companies, and life insurance companies were relaxed to 51 percent.
All foreign capital restrictions in the financial sector will be removed by 2021.
In infrastructure, the railway trunk line network and grid foreign investment restrictions will be removed. The restrictions on foreign investment in railway passenger transportation companies, international maritime transport and international shipping agencies will be eliminated.
Restrictions on foreign investment in gas stations, grain purchases and wholesales will also be eliminated.