Eleven new influential regulations for Chinese businesses
5 Adjustment fund system to ensure pensions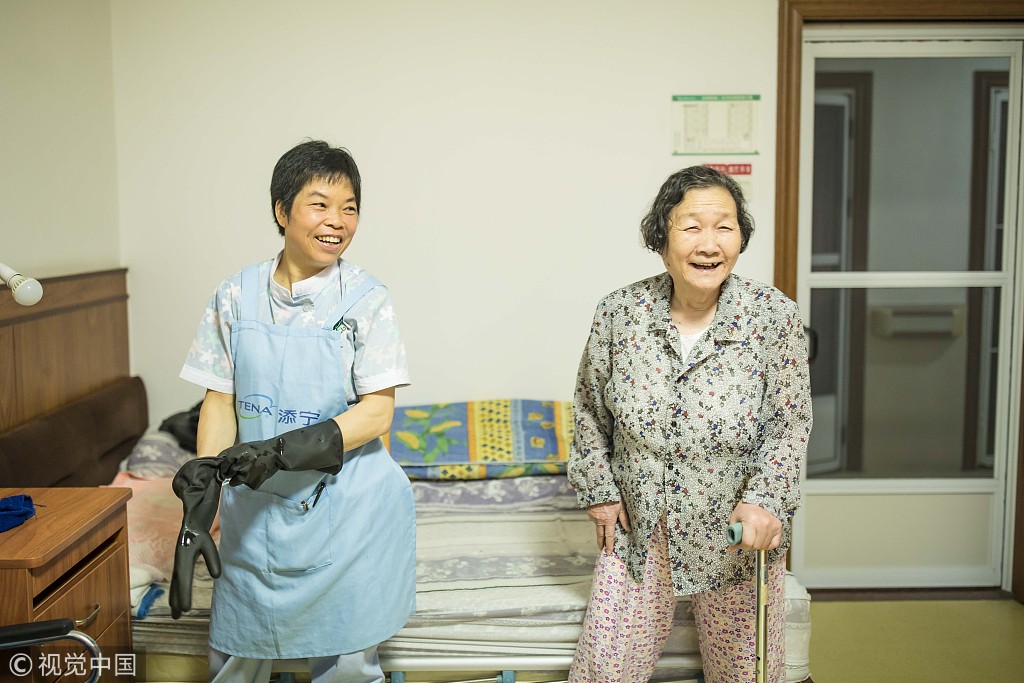 The central government is adopting an adjustment fund system for basic pensions covering employees of enterprises, addressing different situations among provincial regions and ensuring punctual and full pension payments to retirees.
The State Council, China's Cabinet, said on June 13 the system, which will be put in place on July 1, will be based on the current pension system and will not add to financial burdens on businesses or their employees.
The adjustment fund system will draw a certain portion from provincial pension fund pools and redistribute it later, based on 90 percent of the average salary in each region and the number of people that should be insured.