Full text of Chinese commerce minister's signed article on People's Daily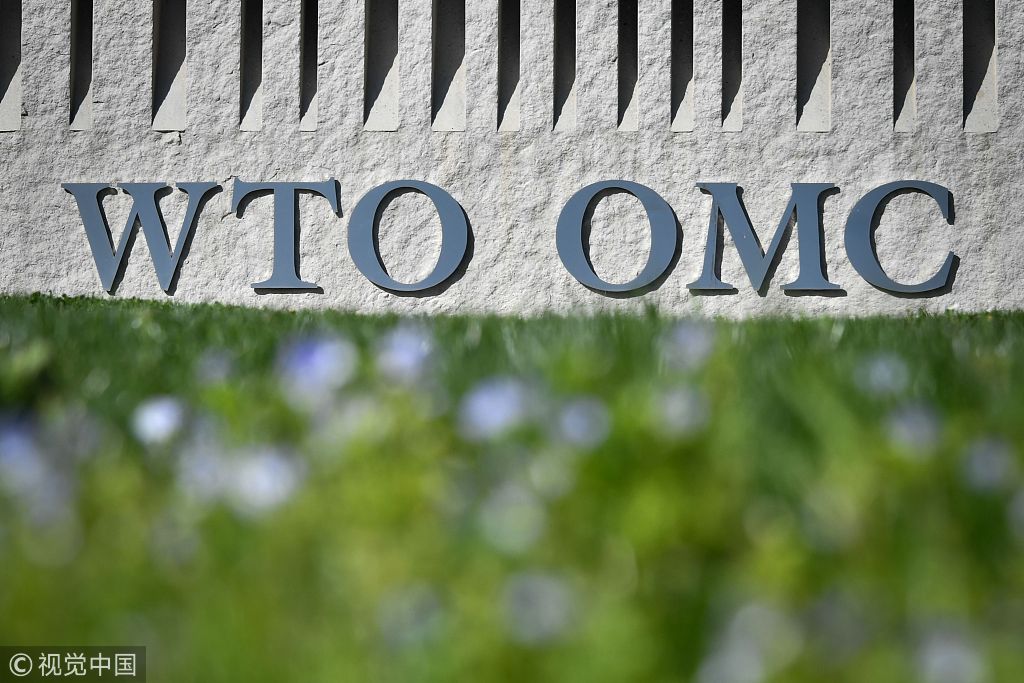 BEIJING - Chinese Minister of Commerce Zhong Shan published a signed article on the People's Daily on Monday under the title "An open China and a win-win world."
Following is the full text of the article.
An Open China and a Win-Win World
- On the Release of the White Paper "China and the World Trade Organization"
Zhong Shan
This year marks the 40th anniversary of China's reform and opening-up and the 17th anniversary of its World Trade Organization (WTO) accession. President Xi Jinping stressed that "Reform and opening-up is a great process that has seen China and the rest of the world achieve development and progress together." Since it joined the WTO, China's relations with the rest of the world are increasingly close and deepened, a vivid example of China's reform and opening-up.
On the new starting point, China, guided by Xi Jinping Thought on Socialism with Chinese Characteristics for a New Era, will steadfastly deepen reform and opening-up, support the improvement of the multilateral trading system, push forward liberalization and facilitation of global trade and investment, build a new type of international relations centered on win-win cooperation, and build a community with a shared future for mankind.