WTO gets assurances from China
Share - WeChat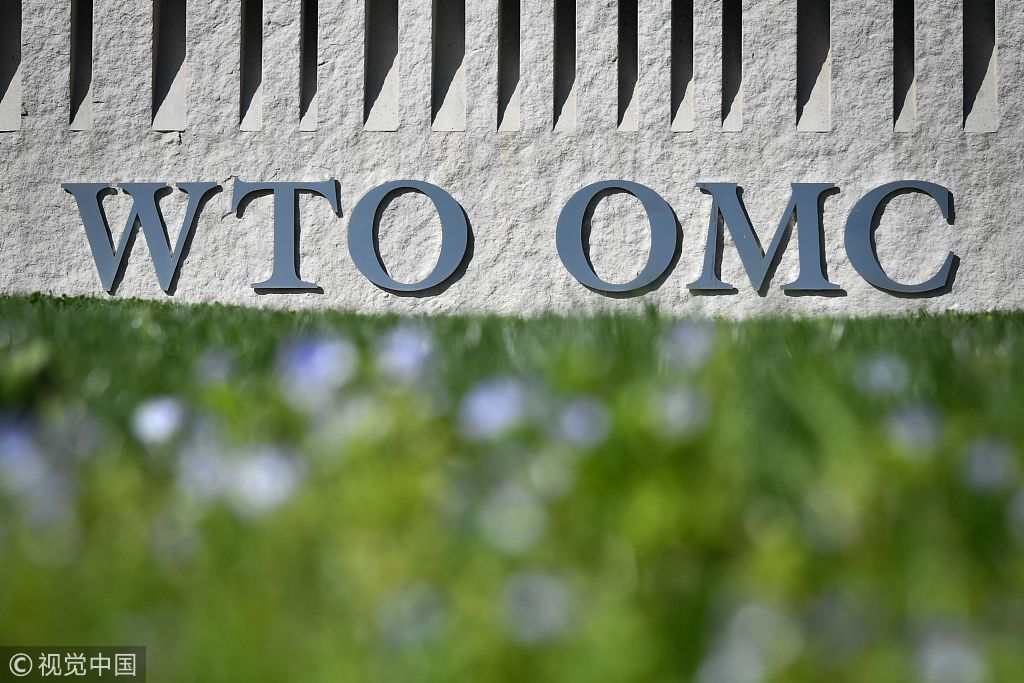 The State Council Information Office of the People's Republic of China on Thursday published a white paper titled "China and the World Trade Organization".
Here are the highlights of the white paper.
China's WTO accession commitments faithfully fulfilled
Since China acceded to the WTO in 2001, it has made continued efforts to improve its socialist market economy system, further align its policies with multilateral trade rules in all areas, honor its commitments on opening trade in goods and services, and strengthen intellectual property rights protection. Remarkable improvements have been made in enhancing the stability, transparency, and predictability of its opening-up policies.
China firmly supports multilateral trading system
China has firmly supported the multilateral trading system since its accession to the World Trade Organization, with great efforts in various aspects including liberalizing and facilitating trade and investment, and safeguarding the dispute settlement mechanism, according to the white paper.
China makes great contribution to the world as WTO member
"China has embraced the world with open arms, made a significant contribution to promoting international trade and increasing global wellbeing, and become a key anchor and driver for the world economy," says the white paper.
China fulfills WTO accession commitments on IPR protection
Strengthening IPR protection is the centerpiece for improving the property rights protection system, and it would provide the biggest boost to the competitiveness of the Chinese economy. It not only serves China's own development needs, but also helps cultivate a business environment that is law-based, internationalized and business-friendly, says the white paper.
China actively advancing opening-up to a higher level
The country "takes firm steps to expand opening-up, and makes continuous efforts to open up in a more comprehensive, profound and diversified way, with a view to achieving greater mutual benefit and win-win outcomes," according to the white paper.
China pursues a trade strategy of mutual benefit, win-win, diversification and balanced development, the white paper says.