Defaults, fear of risk hurt corporate bonds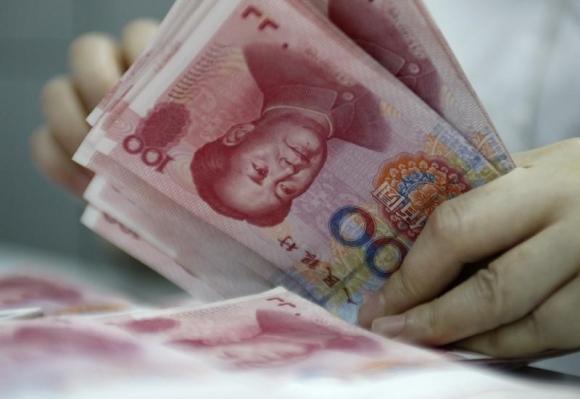 A rising number of companies are either canceling or postponing their bond issuances, suggesting that investors may be turning more cautious and risk-averse, market insiders said.
From January to the middle of June, 356 bonds valued at about 227 billion yuan ($34.5 billion) were cancelled or postponed, according to Wind Info, a market information provider.
As of June 22, some 24 issuers, mostly private companies, defaulted on a combined 23.3 billion yuan worth of corporate bonds, Wind data showed.
Some of the bonds failed to attract the expected amount of investment. And companies that wanted to go ahead with their planned bond issuance were faced with the prospect of raising the interest rate offered to unfeasible levels.
For instance, Beijing Orient Landscape and Environment Co Ltd, an urban ecosystem repairing services provider, planned to issue bonds worth no more than 1 billion yuan on May 20.
However, investors were willing to buy its bonds worth only 50 million yuan, Orient Landscape data showed.
Wind data showed over 420 bonds, or 17.3 percent of the total bonds on offer, offered a relatively high interest rate of over 7 percent. Some even surpassed 8 percent, suggesting the cost of financing was increasing.
These days in China, a one-year bank loan for 100 million yuan to a corporate would entail an interest rate of roughly 4.35 percent, according to the China Foreign Exchange Trade System.
So, companies might be better off borrowing in the form of loans from banks rather than paying a higher cost on bonds to private individual lenders or investors, observers said.
Investors also seem to be shifting to either safer or more rewarding asset classes like equities, mutual funds, bank deposits, stakes in startups, currencies, commodities, so on.
From the investors' perspective, corporate bonds have become a bit of a no-no after some companies that borrowed had defaulted. This made investors cautious toward corporate bonds that received ordinary ratings, said Ming Ming, an analyst with CITIC Securities, in an interview to Economic Observer.
Another reason for cooling market activity is fewer investors are keen to buy corporate bonds as many issuers have low ratings, high leverage and weak cash flow.
Li Daxiao, chief economist at Shenzhen-based Yingda Securities, said the quality of bonds has acquired great importance.
"Bonds are an important financing channel. The country is encouraging bond issuances. But suspect companies are facing problems. The bond-market performance of highly rated companies, however, is still stable," Li said.
So, companies with low standing should improve their performance and thus their image. They should optimize their liability structure, and increase the interest rate on their bonds, if needed, he said.
The country's tightened asset management regulations, which emphasizes deleveraging and risk control, are good for developing a safe and stable corporate bond market, Li said.