New perspective on Shanghai shown on stage
Share - WeChat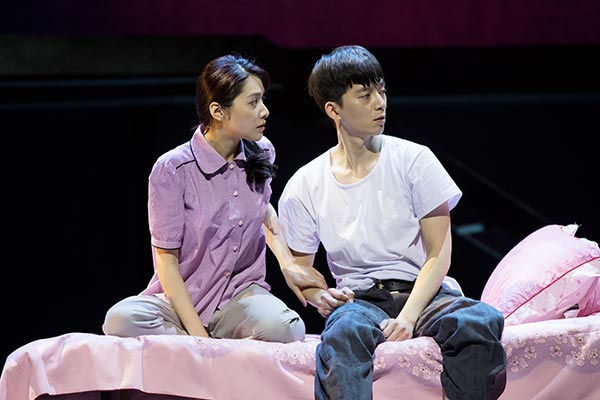 "I neither come from Shanghai, nor have I lived through the periods covered in the novel," says the 27-year-old who first gained fame in 2012 as a junior student of theater at Nanjing University for the drama The Face of Chiang Kai-shek.
Wen created that drama based on anecdotes about a dinner held by Chiang at the National Central University in 1943, which later became the NJU, to celebrate the university's 110th anniversary.
In her debut work, the four main characters were famed for their wit. The work was so popular it toured China in 2013.
Wen says that when she hesitated about taking up the Fan Hua project, Jin Yucheng "encouraged me to do it".
Wen then walked around Shanghai searching for the places mentioned in the novel and talked to older people to get a feel of the city.
Meanwhile, due to the complicated plot and length of the work, Wen found it impossible to condense all the stories into one drama, so she split the work into three parts.
Most Popular