Turkmen cultural festival celebrated in Beijing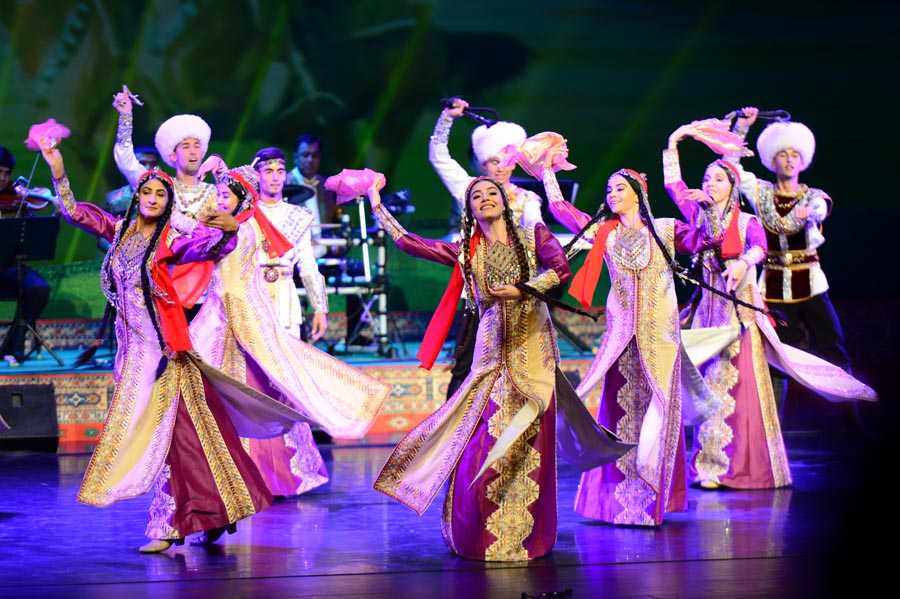 An exotic and bright feast of Turkmen music and dance filled the February 7th Theater in downtown Beijing on Saturday night, opening a two-day event of Turkmen Culture Day in the Chinese capital.
The 90-minute gala infused both traditional and contemporary Turkmen performing arts, taking audience members on a tour of cultures of the Central Asian country. Foodies were also treated to Turkmen flat bread on-site.