Exporting sci-fi beyond imagination
Share - WeChat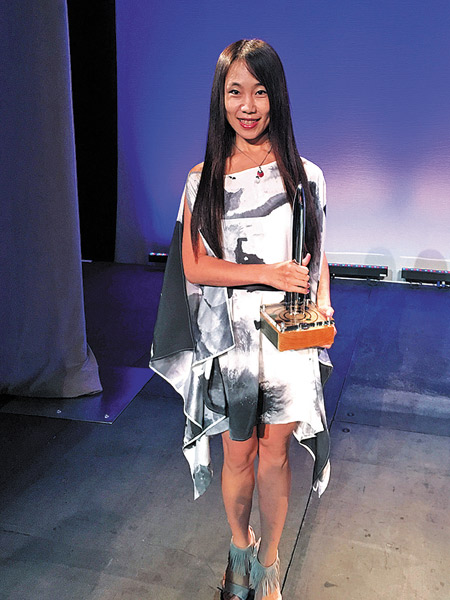 Hao Jingfang, born in 1984
Hao Jingfang has a PhD in economics and even today works as an economic adviser to the Chinese government at the China Research Development Foundation, a think tank in Beijing.
Her Hugo Award-winning novelette Folding Beijing deals with the inequality that has developed during rapid growth.
"I am interested in people's minds, what they are thinking about and the differences between people in everyday life," she says.
Most Popular