Exporting sci-fi beyond imagination
Share - WeChat Meet the authors
The rising stars of China's science-fiction scene are far from the author stereotypes. They are internationally minded, highly intelligent young men and women in white-collar jobs.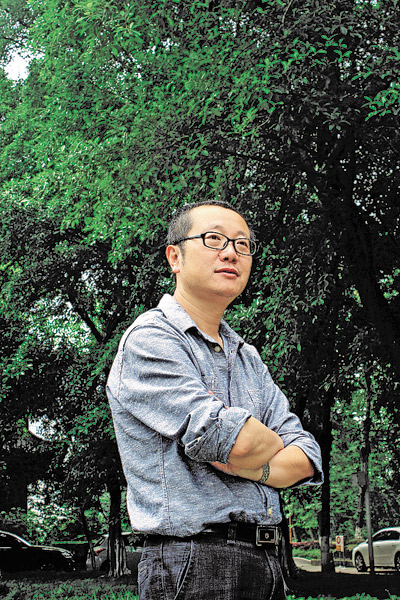 Liu Cixin, born in 1963
Liu Cixin is a graduate of the North China Institute of Water Power and Hydroelectric Engineering. He previously worked as a computer-hardware engineer at China Power Investment Corp.
His most popular book, The Three-Body Problem, won the Hugo Award for Best Novel in 2015-a first for a translated work-and the 2017 Locus Award for Best Science Fiction Novel. Liu is known to his fans and friends as "Da Liu"-an affectionate nickname meaning "Liu the Elder" to distinguish him from the American-Chinese writer Ken Liu.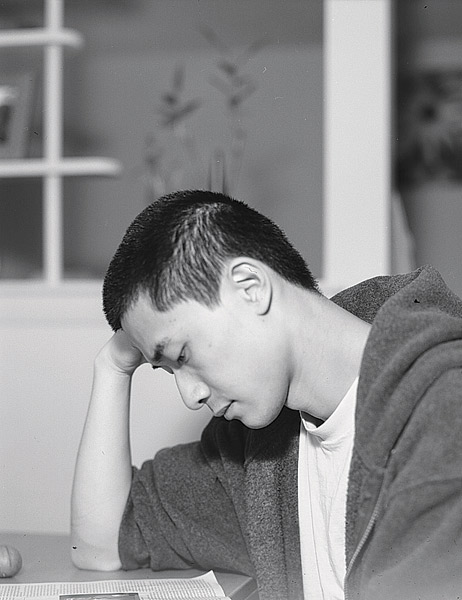 Ken Liu, born in 1976
Ken Liu emigrated to California with his family at age 11. The Harvard Law School graduate was working as a lawyer when his first short story was published.
Since then, he has written more than 120 short stories, winning multiple Hugo, Nebula and World Fantasy awards.
Ken has also played a key role in bringing Chinese science fiction to the world. He translated the first and third books of Liu Cixin's blockbuster Three-Body trilogy.
Most Popular