Diplomats, experts discuss China-Arab cooperation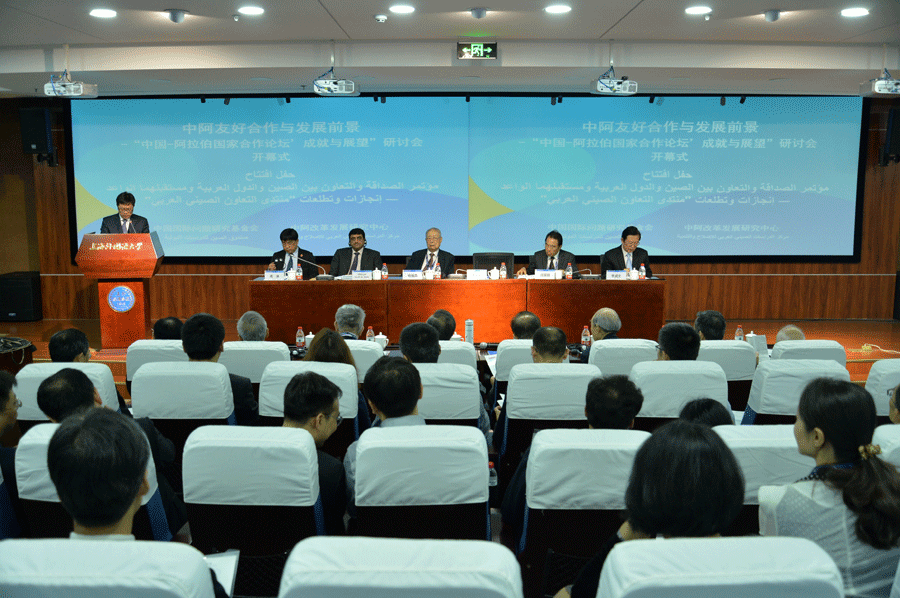 More than 50 current and former Chinese and Arabian diplomats, plus experts in foreign relations, attended a seminar on Sino-Arab cooperation and development prospects at Shanghai International Studies University on Sunday.
Mutual political trust and practical collaboration between China and Arabian countries have deepened in past decades, and especially since 2004 when the China-Arab States Cooperation Forum was established, experts said at the seminar.
A series of exchange and cooperation mechanisms including the ministerial meeting, senior officials' meeting, entrepreneurs conference, energy collaboration conference and news cooperation forum have been formed, they said.