Morocco, China vow to enhance cooperation between business communities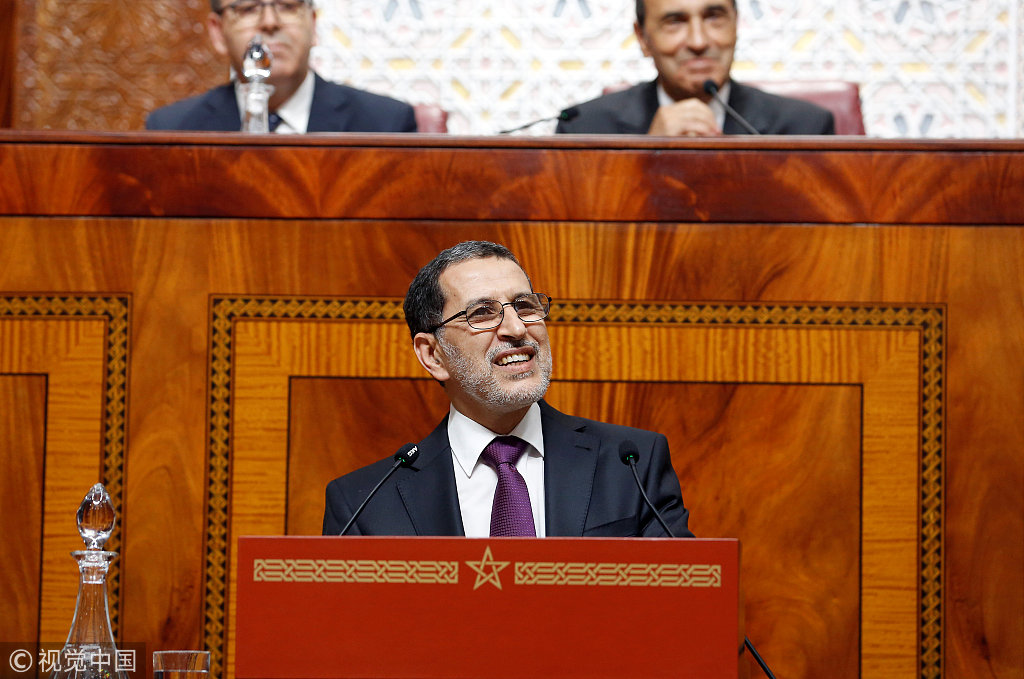 RABAT - Morocco and China vowed on Tuesday to strengthen cooperation between their business communities.
The pledge was made during a meeting between Morocco's Prime Minister Saad Eddine El Othmani and Jiang Zengwei, chairman of the China Council for the Promotion of International Trade. Jiang is leading a large economic delegation on a working visit to Morocco.
The two parties highlighted the need to boost the communication between their economic communities, the Moroccan Prime Minister's office said in a statement.
It added that the two sides agreed to establish permanent exchanges between the communities, with the aim to take advantage of all available investment opportunities.
They also commended the long-standing friendship between Morocco and China, the statement said, noting that the kingdom is one of the first Arab and African countries to establish diplomatic relations with China.
The two sides expressed satisfaction with the remarkable development of the Sino-Moroccan cooperation in a number of areas, notably after Moroccan King Mohammed VI's official visit to China in 2016, which was marked by the establishment of a strategic partnership between the two countries.