Cooperation on customs inspection, quarantines to be intensified
Share - WeChat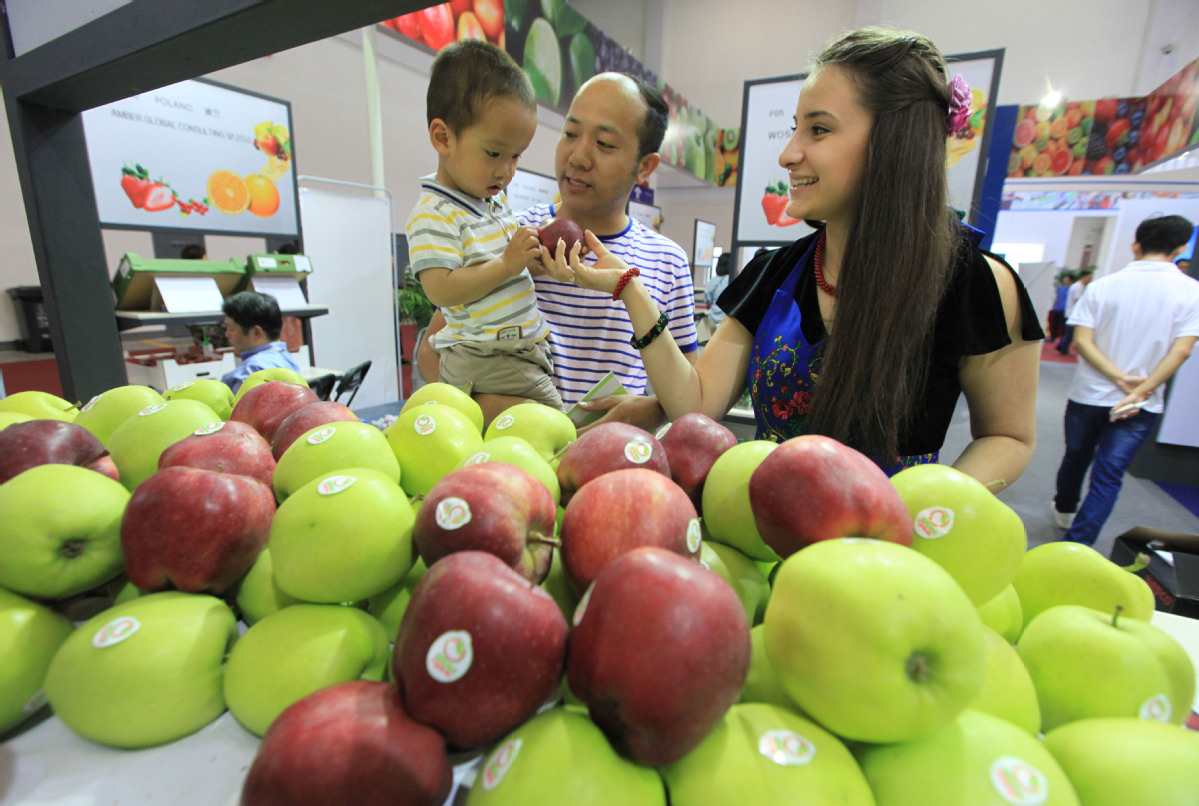 Cooperation on food inspection and quarantine needs to be further strengthened between China and the Central and Eastern European Countriesto establish a long-term, stable and efficient information exchange and consultation mechanism, participants pledged at an international dialogue meeting.
The third China–CEEC Customs Inspection and Quarantine Cooperation Dialogue, held in Ningbo on June 7, attracted over 280 participants, including delegates from 13 central and eastern European countries, Russia, Ukraine, EU and the United Nations.
Zhang Jiwen, vice-minister of the General Administration of Customs, said cooperation between China and the CEEC, as an important vector for the Belt and Road Initiative in its integration into the European economic circle, is embracing a golden and unprecedented development opportunity.
The dialogue meeting is a major task of the GACC in the implementation of the Budapest Guidelines for Cooperation between China and CEEC, and an important measure to deepen international cooperation in inspection and quarantine. It aims to strengthen Customs cooperation, enhance communication and coordination mechanism for inspection and quarantine and accelerate imports of food and agricultural products into China, contributing to economic and trade cooperation between China and CEEC.
The conference also issued the Common Vision in the Third China — CEEC Customs Inspection and Quarantine Cooperation Dialogue document, reaching consensus on establishing an information communication and liaison mechanism, establishing a regular meeting and consultation mechanism and optimizing the customs inspection and quarantine cooperation information network between China and the CEEC.