China encourages more foreign investments in central, western regions
Share - WeChat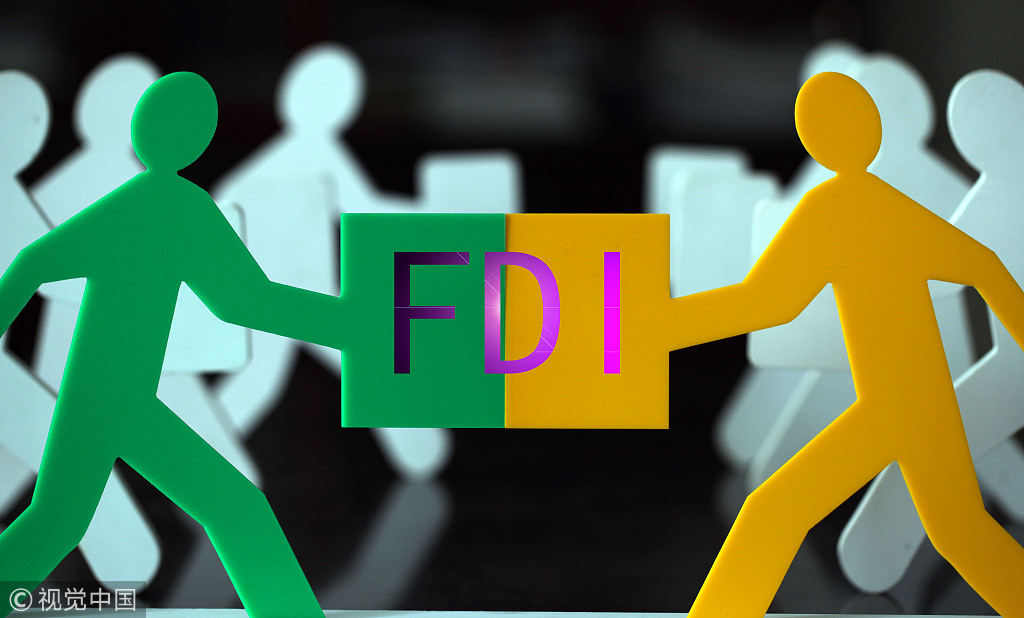 BEIJING - China will guide more foreign investments into central and western regions, the Ministry of Commerce said Thursday.
Central and western regions should replicate the successes of the country's pilot free trade zones, said Gao Feng, spokesperson for the ministry.
There will be favorable tax, land, and credit policies and new infrastructure connecting with neighboring countries, according to Gao.
A recent State Council executive meeting decided that more needed to be done to attract foreign investors.
China will create a fair, transparent, and convenient environment for foreign investors through broader market access and better protection of investor interests, according to Gao.
Gao said that despite intense competition for investment, China has high-end industrial capability, top-level human resources, and an improving business environment, so will remain a popular investment destination.
Total foreign direct investment (FDI) into the Chinese mainland edged up 0.1 percent year on year to 287 billion yuan ($45 billion) in the first four months.
The number of new overseas-funded companies set up during the period surged 95.4 percent from a year earlier.
FDI into high-tech sectors climbed 20.2 percent, Gao said.