World Bicycle Day: Cool stunts, daredevil actions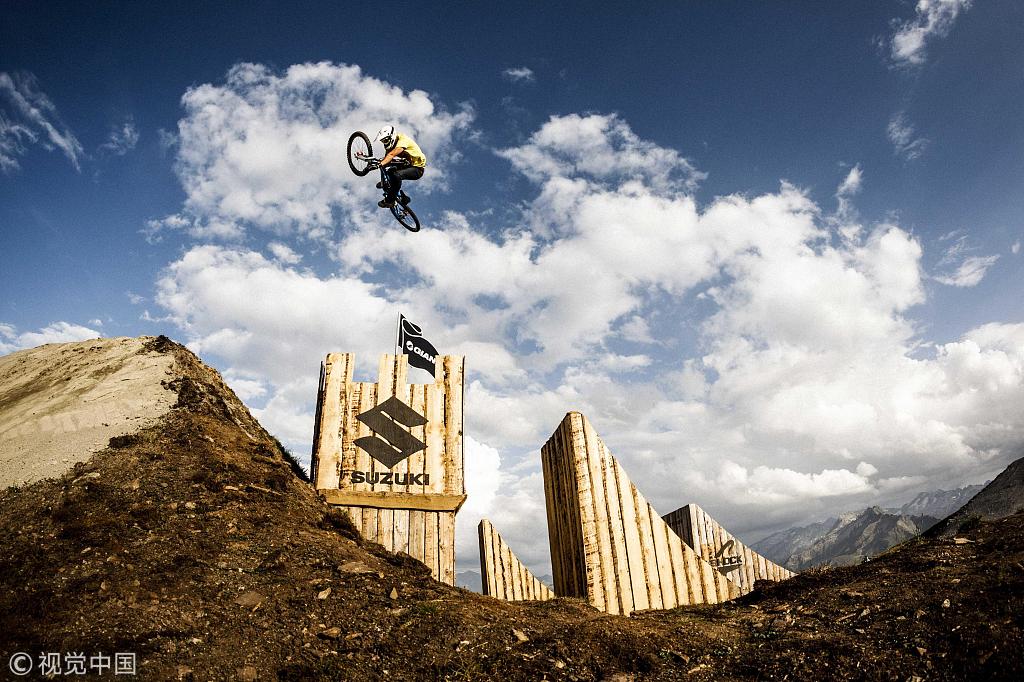 June 3 was designated as the inaugural World Bicycle Day at the 72nd United Nations General Assembly on April 12, 2018.
The purpose of the day is to raise awareness of the role of bicycle, which is a symbol of sustainable transportation, and to convey a positive message to foster sustainable consumption and production, and that it has a positive impact on climate change.
Let's have a look at how people show their cool bicycle techniques combined with extreme sport.