MINIEYE joins SMART on automatic driving project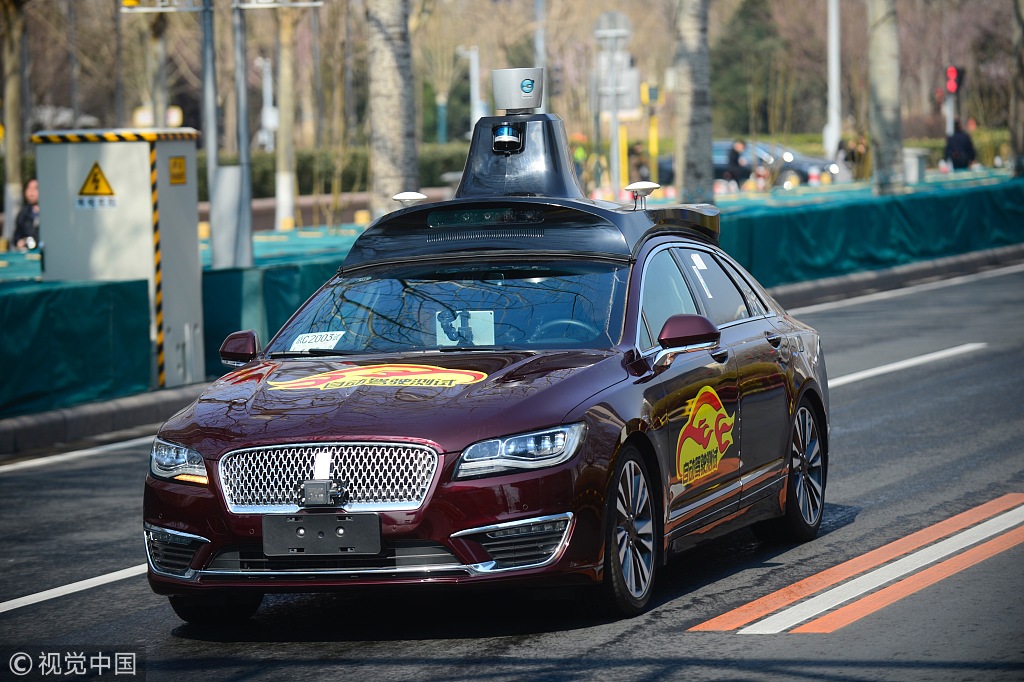 MINIEYE Co Ltd, a vehicle visual perception system developer, just joined with the Singapore-MIT Alliance for Research and Technology on plans to achieve commercialization of automatic driving in 2019.
As the research team from SMART realized the importance of sensors during their experiments in automatic driving, they decided to entrust perception research to MINIEYE. MINIEYE specializes in the field, so the SMART team could focus on route planning, said Marcelo H. ANG Jr, a specialist from SMART.
MINIEYE recently exhibited its first factory-stalled product X1 at the International Consumer Electronics Show, marking the company's first step to enter the factory-stalled market.
Compared with aftermarket installed products, factory-stalled products face a huge market, according to Liu GuoQing, co-founder and CEO of MINIEYE. So far the company has settled three passenger car models and six commercial car models with its clients, aiming to settle 15 car models in total at the end of this year, Liu said.
"As a technology company, creating value for our clients is the key," Liu said. "We need to actively participate in the market, discerning clients' demand and designing products accordingly."
Since the company released its Advanced Driver Assistance System M3 product last November, it has received tens of thousands of orders from its clients covering 29 provinces in China, Liu said.
Fan Hang contributed to this story.