What we can learn from Xi's childhood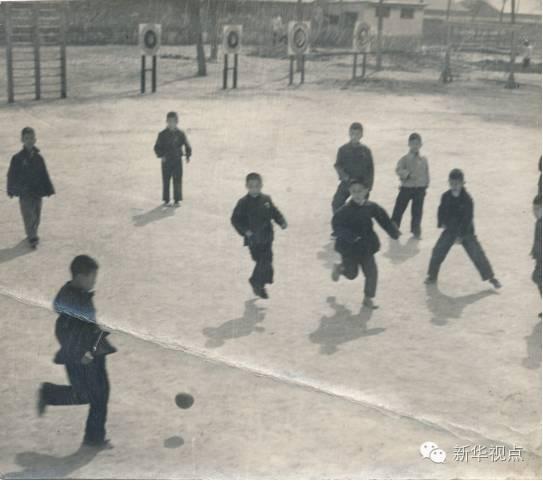 Stopping at the soccer field where students were training, Xi, a soccer fan, recalled the old days when he played on the same field, which is grass now but was dirt and mud 50 years ago. "I used to play football on the playground, and our team once won the fourth place at a soccer game nationwide," Xi said.
"Physical exercise is of great importance to cultivate one's temperament, as well as strengthen the will," Xi told the students.