What we can learn from Xi's childhood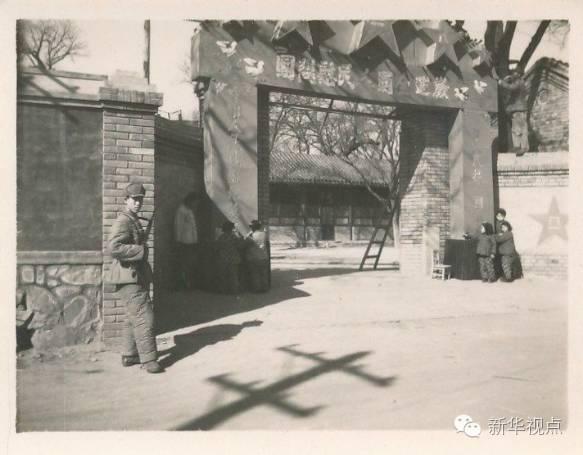 Beijing Bayi School was founded in 1947 by Marshall Nie Rongzhen and has since developed into one of the best known schools. The school shared some old photographs of Xi as a student. "I really miss those days in school. Wherever I go, I will always remember and stay in touch with my alma mater," Xi said.
After graduating from Bayi School, Xi, then 15, went to Shaanxi province, where he spent seven years as a rural laborer.