China UnionPay sees increased card use globally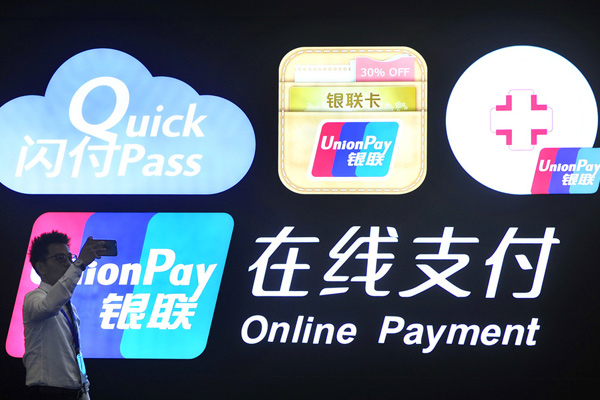 BEIJING - China UnionPay, the country's sole bank card network operator, said Tuesday its global card network continued to expand in 2017 with increased transactions.
Transactions through the China UnionPay network rose to 93.9 trillion yuan ($14.7 trillion) last year, making up a larger share of the global bank card clearing market, according to a report released by the operator.
That was an increase from 72.9 trillion yuan in 2016.
By the end of last year, about 6.7 billion China UnionPay cards had been issued, compared with 6 billion a year earlier.
The operator extended its network to 168 countries and regions, covering nearly 50 million merchants and 2.6 million ATMs, according to the report.