About 20m UnionPay cards issued outside Chinese mainland in 2017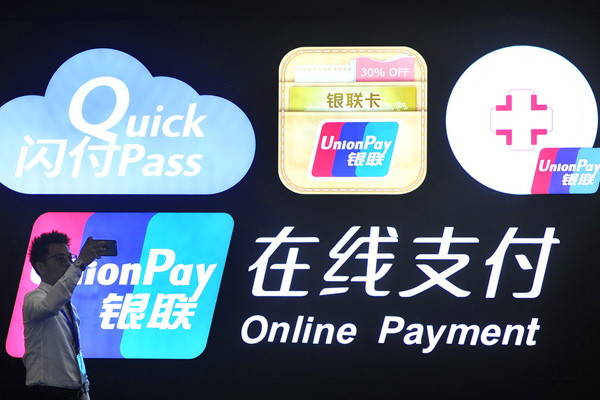 BEIJING - About 20 million UnionPay cards were issued outside the Chinese mainland in 2017, taking the total number of cards issued overseas to about 90 million, the company said on Tuesday.
The transaction volume of these cards grew by about 40 percent year-on-year.
Over 25 million were issued in the Belt and Road markets, as UnionPay has become the top bankcard in Laos, Mongolia and Myanmar.
More than 4.1 million cards have been issued in Pakistan. Banks in Russia have issued 1.3 million cards.
China UnionPay is the country's largest bank card payment processor.