China to slash auto tariffs
Share - WeChat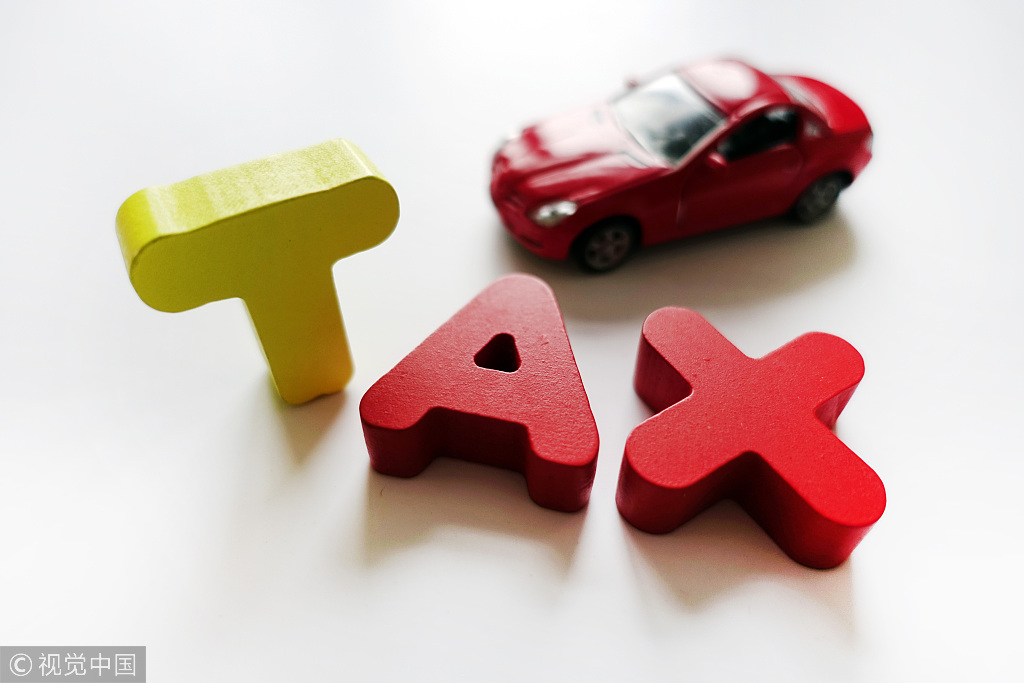 China will slash import tariffs for automobiles and auto components by a substantial margin starting July 1, as part of its efforts to further open up the world's largest car market, according to the Ministry of Finance.
The import tariff rate will be cut to 15 percent for automobiles, including 135 tax IDs with a 25 percent previous rate and four tax IDs with a 20 percent rate. Also, components connected to 79 tax IDs with previous rates at 8 percent, 10 percent, 15 percent, 20 percent and 25 percent will be lowered to 6 percent.
The move will make imported vehicles less expensive, thus encouraging competition among carmakers and benefiting vast numbers of local consumers, experts said.
Last year, China imported 1.22 million vehicles, some 4.2 percent of total sales in the country. Most of the imports were from the United States, Germany, Japan and the United Kingdom.