Xiongan to greet the world next Monday
Share - WeChat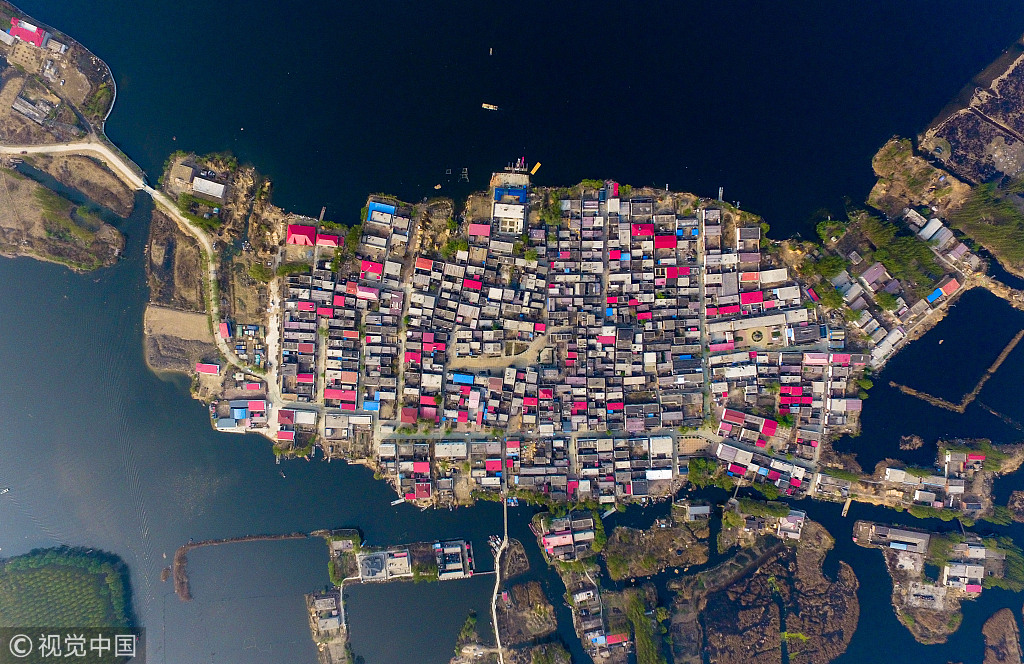 China will present the Xiongan New Area in North China's Hebei province to the world in Beijing next week.
International journalists will be invited to an event themed "China in the New Era: Xiongan-A Vision for the Future of Cities" in the south building of the Ministry of Foreign Affairs of China on Monday afternoon, according to the ministry's international press center.
Chinese State Councilor and Foreign Minister Wang Yi will address the event, co-organized by the Ministry of Foreign Affairs and the People's Government of Hebei province.
Secretary of the CPC Hebei Provincial Committee Wang Dongfeng and Governor of the People's Government of Hebei province Xu Qin will make a speech and a presentation respectively.
Representatives from diplomatic corps will also be invited to deliver speeches and relevant exhibitions will be arranged during the event, according to a notice on press coverage.
In April 2017, China announced the establishment of Xiongan New Area, spanning three counties in Hebei province about 100 kilometers southwest of Beijing, as the location for Beijing's non-capital functions.
Xiongan New Area will become a new home for Beijing's colleges, hospitals, business headquarters and financial and public institutions that meet requirements for Xiongan's status and development.
The master plan document for Xiongan New Area released on April 21 revealed Xiongan will develop into a modern city that is green, intelligent and livable, with relatively strong competitiveness and harmonious human-environment interaction, by 2035.
It will become a significant part of the world-class Beijing-Tianjin-Hebei city cluster, effectively performing Beijing's non-capital functions and providing the Chinese solution to "big city malaise" by the middle of the century, the document reads.
Xiongan New Area will serve as an example of the country's high-quality development with world-leading economic and social indicators and a modernized governance system, which will manifest advantages of the socialist system with Chinese characteristics.
According to the document, Xiongan is expected to become "a model city in the history of human development" and it is another new area of "national significance", following the Shenzhen Special Economic Zone and Shanghai Pudong New Area.