Time ripe for more US-China collaboration, investment: US expert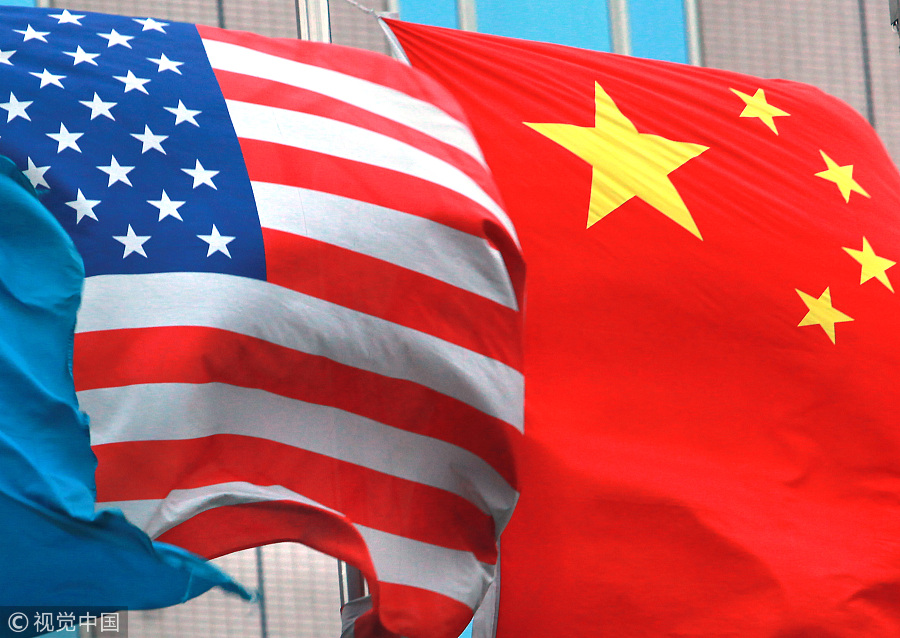 HOUSTON - The time is ripe for more economic collaboration and investment between the United States and China, a US public policy expert has said.
"China is in a very different place today than it was some decades ago and is now in a position of global leadership in the technology sector. That's at the core of China's growth model," said David Firestein, inaugural executive director of China Public Policy Center in the University of Texas at Austin.
Firestein, who was also a US diplomat from 1992 to 2010, made the remarks in an interview with Xinhua at the third US-China Innovation and Investment Summit (UCIS) held on May 14-15 in Houston.
The summit connected US-based technology companies with investors, strategic partners, leading accelerators and professional services firms from China.
"China has been so successful in developing technology with a lot of involvement of the US economy and other global leaders that it has become one of the world leaders in some of the newest technologies, whether it's heavy duty computing, supercomputing, artificial intelligence and a host of other areas," Firestein said.
China has made enormous strides in the science and technology sectors in recent decades, and an emphasis has been put on the Chinese government's five-year plan and the country's overall development aspirations, he said.
"China started from a relatively low baseline at the beginning of the reform and opening up, but showed an extraordinary willingness to learn and adopt some of the best technologies of the time."
According to Firestein, the summit was an excellent opportunity for US and Chinese companies to explore ways to work together to promote business opportunities that "create prosperity and jobs in ways that benefit everyone involved."
Applauding the positive role the UCIS has played, Firestein said the summit is a win-win for both countries.
"To have an event like this in Texas makes a lot of sense because it exposes Chinese investors and potential collaborators to some of the best technologies out there," Firestein said.
"Meanwhile, it gives US companies the opportunity to really learn about the Chinese market, about market conditions, needs, niche areas and find a way to generate win-wins that employ people and create business growth and prosperity."
Talking about challenges, the China expert said: "If policymakers can take the long-term view, it's very clear that the opportunity for a very fruitful collaboration and serious innovation breakthroughs involving both the United States and China in ways that are mutually beneficial is extraordinary and really limitless."
More than 500 participants from China and the United States attended the two-day event which featured a range of activities, including "INNOSTARS" preliminary competitions, innovation forums, B2B matchmaking, company exhibits, as well as satellite activities.
Several forums on China-US innovation and investment were also held during the summit.
Supported by the Ministry of Science and Technology of China and Chinese Consulate General in Houston, the UCIS was co-hosted by the China Science and Technology Exchange Center and US China Innovation Alliance.