China-US dialogue on trade to continue
Share - WeChat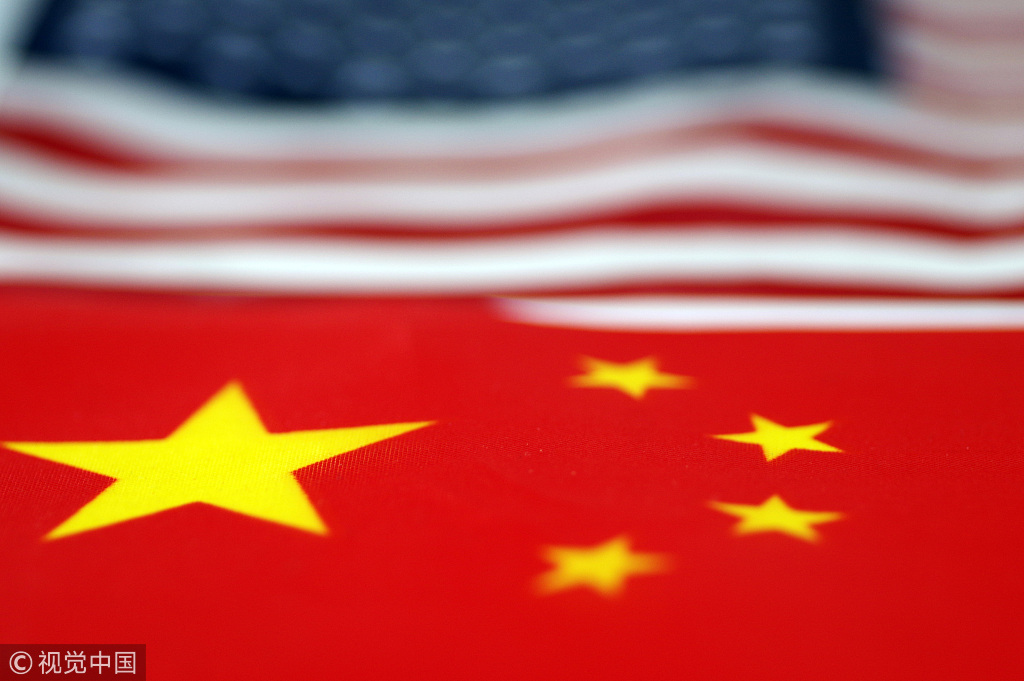 China and the United States have reached a number of trade agreements and agreed to set up a work mechanism to continue communicating with each other and to sort out unsolved problems and disputes, after high-level trade talks in Beijing this week.
Senior commerce officials from both sides fully exchanged views and reached consensus on a number of issues, including the expansion of US exports to China, bilateral trade in services, two-way investment, the protection of intellectual property rights and the resolution of tariff and nontariff measures, Xinhua News Agency reported on Friday.
However, officials from both countries recognized that major differences still exist and they must step up efforts and make more progress. They agreed to maintain close contact with each other on relevant issues and set up a corresponding work mechanism, according to Xinhua.
Adequately settling trade and economic disputes through negotiations on an equal footing and maintaining the overall stability of trade relations are in line with the common interests of both countries and the world as a whole, said Mei Xinyu, a senior researcher of the Chinese Academy of International Trade and Economic Cooperation of the Ministry of Commerce.
Tu Xinquan, director of the China Institute for WTO Studies at the University of International Business and Economics in Beijing, said that as the world's two biggest economies, the US and China are intensely interdependent and intertwined, and it is inevitable that any protective trade measures that are put into place will hurt the global value chain.
Taking into account the size of the Chinese and US economies and the complexity of their relationship, it is unrealistic to resolve all of the thorny issues through talks lasting two days, Tu added.
The two sides should make full use of work mechanisms and channels for dialogue in the future to resolve remaining disputes, under the principles of being fair, sincere, rational and pragmatic, said Wei Jianguo, former vice-minister of commerce. The sides are expected to reach common ground and seek the maximum common interest, Wei added.
Long Guoqiang, vice-president of the Development Research Center of the State Council, said, "In addition to talks and communications between governments, the role of companies and think tanks in easing trade tensions should be further highlighted."
According to Long, US companies can do more to serve as stabilizers of the bilateral trade and economic relationship, and Chinese companies in the US should also be encouraged to voice their concerns and legitimate rights.
The Ministry of Commerce said on Friday that US officials agreed at the trade talks to raise China's objections to sanctions against Chinese telecom gear maker ZTE with US President Donald Trump.
A ministry spokesman said China lodged its complaints during the meetings and the US side took the complaints seriously and agreed to report them to Trump.
S&P Global, a rating agency, warned recently that US-listed manufacturing, energy and financial groups have seen a heavier impact from the tariffs than Chinese companies.
A US delegation led by Treasury Secretary Steven Mnuchin, Trump's special envoy, exchanged views with their Chinese counterparts in Beijing on Thursday and Friday.
After "efficient, honest and constructive" talks, both sides believed that a healthy and stable Sino-US economic and trade relationship carries great importance and they are committed to resolving problems and disputes through dialogue and consultation, Xinhua reported.