US more at risk in trade battle
Share - WeChat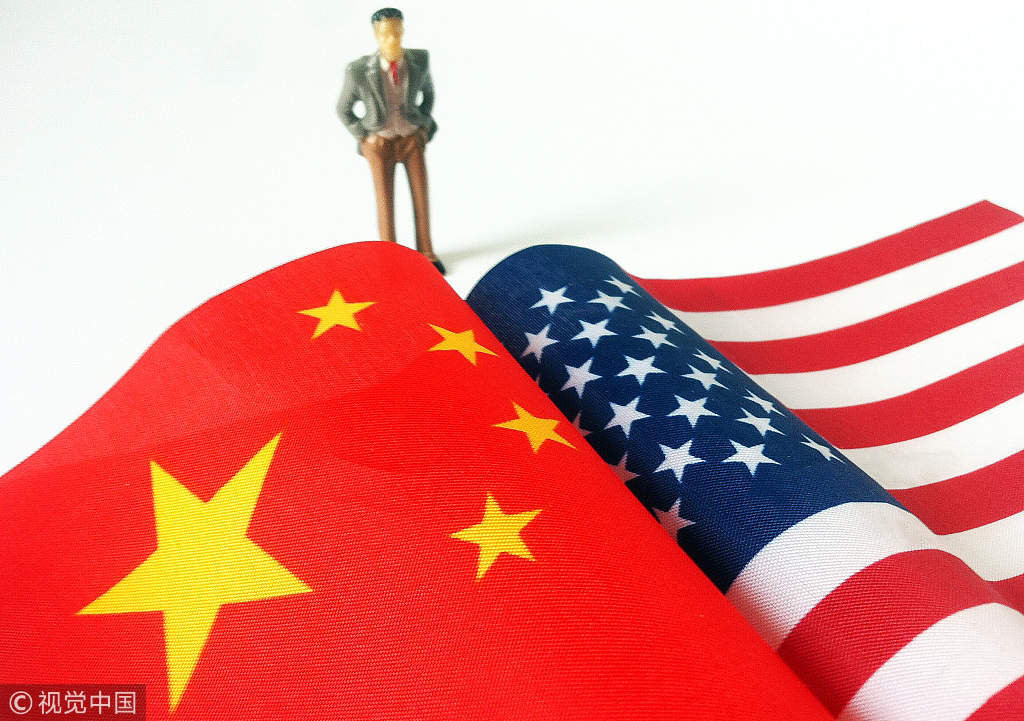 Escalating trade conflicts between China and the United States will pose greater financial risks to the US compared with China, experts said.
Ha Jiming, senior researcher at China Finance Forum, said on Saturday that China will not actively dump its holdings of US treasury unless needed.
"Dumping US treasury holdings is not China's strategy to win," said Guan Tao, member of the China Finance 40 Forum.
"However, we cannot exclude the possibility China will gradually sell its holdings of US treasury," Guan added.
Recently proposed US tariffs on $100 billion worth of Chinese imports has triggered selloff in US stocks and the global financial market.
Earlier last week, the US proposed new tariffs on $50 billion of Chinese products, followed by tariffs on US imports levied by the Chinese government.
"Actually, the US trade deficit will be lower if the US government stops posing limits on high-tech exports to China," Ha said.