Business and opinion leaders weigh in on trade tensions at China Forum
Editor's Note: Leaders in business, media, finance and education shared their views on China-US trade tensions at the China Development Forum in Beijing.
Hans-Paul Burkner, Chairman of the Boston Consulting Group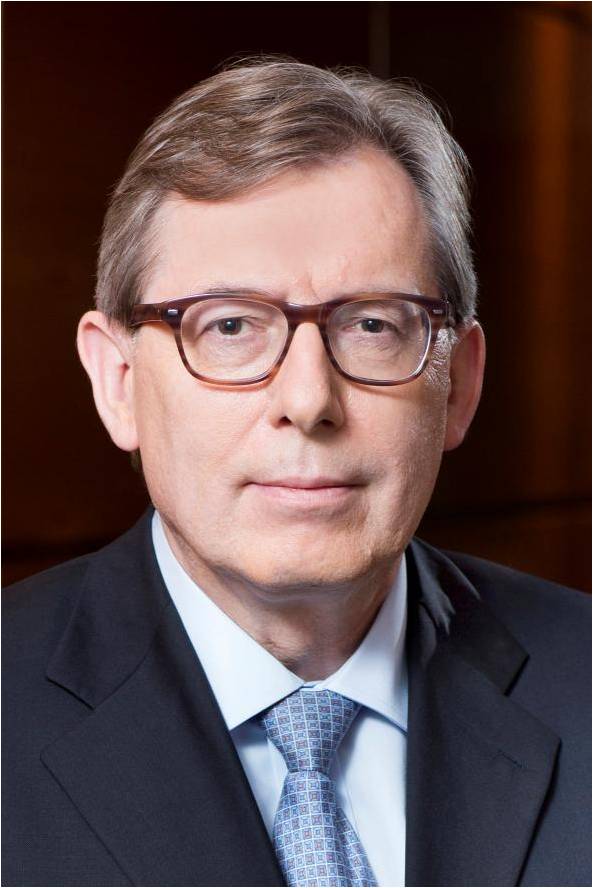 Tariffs need to come down, and every effort of protectionism will ultimately be damaging to the world economy but also to the local economy. That's why I think it's a big challenge and I very much hope that over the coming weeks and months China and the US will find a solution to the dispute and ultimately we will see all tariffs coming down and the further opening up of the market in China, US, Europe and the rest of the world.