Making a mark with animation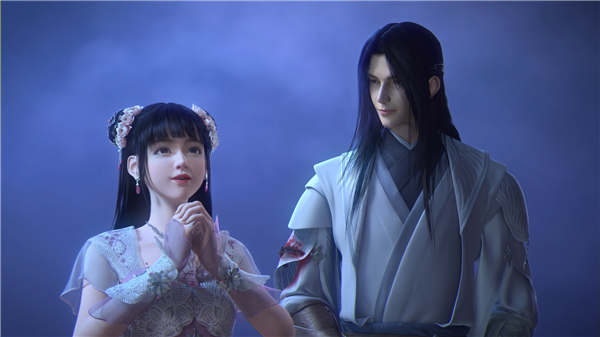 Chinese animators are now producing more quality works and making their mark abroad. Xu Fan reports.
When Wu Jia, then aged 23, returned from Canada to work for her father's Hangzhou-based Zoland Animation in 2007, she found Chinese animation productions were lackluster.
Back then, Chinese animation showcased at overseas events, such as the global entertainment content trade market MIPCOM in Cannes, received a poor response.
But things soon changed following a boom in China's movie and television industries.
By 2011, China developed into one of the world's largest animation producers, with its annual output of animation and cartoon products reaching a record 260,000 minutes. But that figure has witnessed a fall in recent years.
The latest statistics from the State Administration of Radio and Television show that China distributed only 244 animated productions totaling 83,600 minutes in 2017.