Exhibitions showcase traditional creativity
Share - WeChat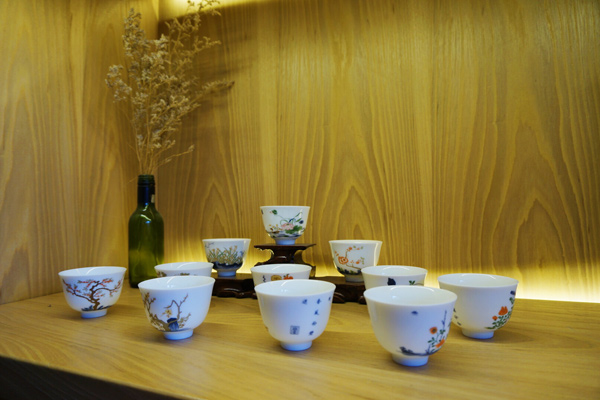 In recent years, China has created a large number of products based on its cultural traditions, ranging from souvenirs developed by museums to products with modern design.
And now, China Week: Inherit and Innovate, a set of exhibitions that is being staged in about 30 cities around the globe, including Seoul, Brussels and Mexico City, are showcasing these products to the world.
The exhibitions, which began on Thursday and run through June, are organized by China Cultural Centres-the country's institutions for cultural diplomacy run by the Ministry of Culture and Tourism-in those cities.
According to Zheng Hao, the deputy director of the ministry's Bureau for External Cultural Relations, lectures and business seminars will also be part of China Week, making it a comprehensive cultural event encouraging the cross-border exchange of expertise.
Most Popular