Housing cash flows to smaller cities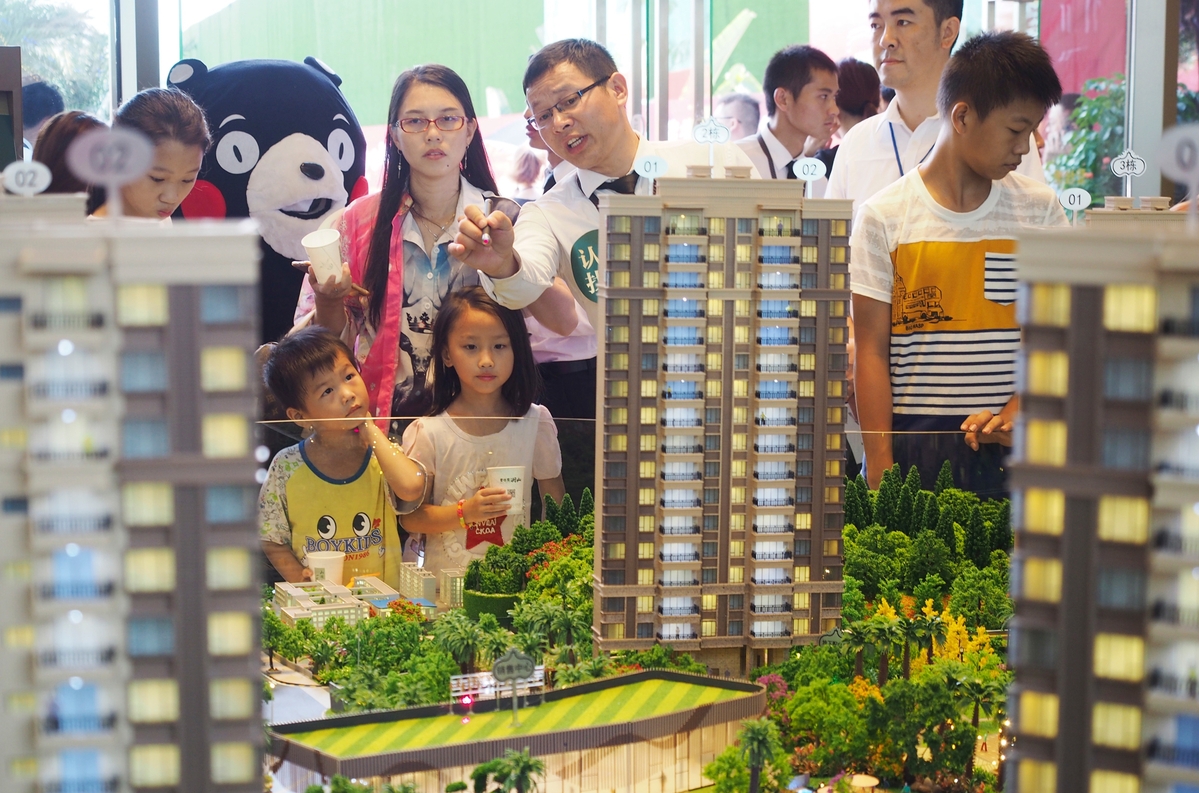 As policies to restrict house purchases in first-tier cities keep tightening, investment is likely to flow into lower-tier cities, causing price rises, said a business insider.
According to the National Bureau of Statistics, the price of newly built property in first-tier cities generally remained stable in April while secondhand property saw a drop of 0.1 percent from March.
In second-tier cities, the growth rate of new properties increased by 0.1 percent, a figure which doubled in third-tier cities.
"The housing price in first-tier cities has bottomed out and is unlikely to bounce back due to the tightening policies," said Xie Haoyu, chief real estate analyst at Guotai Junan Securities.
"Generally speaking, the policies in lower-tier cities remained relatively more relaxed and capital flowed into those cities in search of investment opportunities."
Wang Yeqiang, a researcher at the Institute for Urban and Environmental Studies of the Chinese Academy of Social Sciences, said: "Prices in first and second-tier cities are more likely to bottom out soon, while the market will remain very active in third and lower-tier cities.
"Policies to destock commercial property in lower-tier cities will gradually come to an end, therefore those cities may see policy tightening in the second half of 2018."
A number of second and third-tier cities have seen their prices soar in recent months. For example, the price of new property in Dandong, the city neighboring the Democratic People's Republic of Korea, increased by 2 percent from March to April, while the figure in Sanya and Haikou, two cities in Hainan province, was 1.9 percent.
According to Dandong Urban-Rural Development Commission, the average price in the city's Xincheng district increased by 20 percent from April.
The local government in Dandong released policies on Monday to restrict purchases in Xincheng district in order to prevent speculation.
The central government has actively adopted measures to rein in property speculation. Early this month, the Ministry of Housing and Urban-Rural Development had discussions with officials from 12 cities where property prices have seen an unusual uptick, including Xi'an and Chengdu.
"The policies will keep tightening if house prices bounce back," said Yan Yuejin, research director at the E-House China Research and Development Institute. "The government is determined to deleverage the real estate industry. "