Top 10 key numbers for 2018 economic development
The Government Work Report is not just a review of the major achievements China has made in the past five years. It also includes clear targets for the country's economic development this year.
The numbers in the report make the country's projected targets more concrete and measurable, indicating those top priorities for China's high-quality growth in the new era.
Let's take a look at the top 10 key numbers in the Government Work Report for 2018.
1. Around 6.5 percent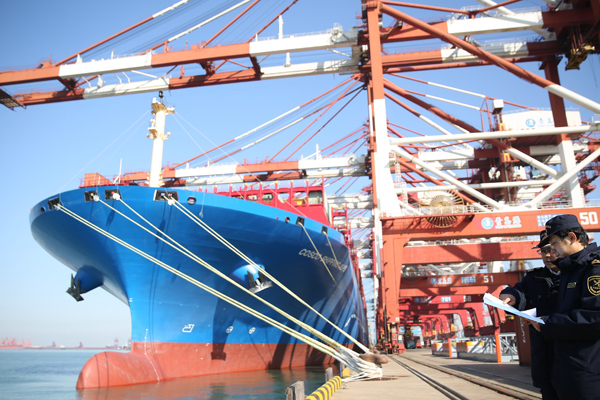 China has set its GDP growth target at around 6.5 percent for 2018, which will enable the country to achieve relatively full employment, given the economic fundamentals and capacity for job creation.