Teenage pianist named BBC Young Musician 2018
Share - WeChat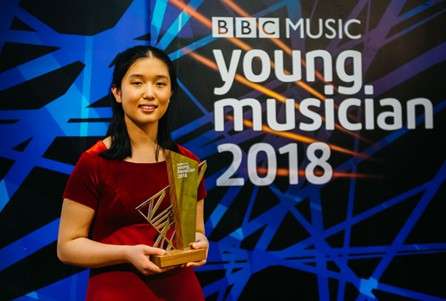 A 16-year-old pianist described as a musical phenomenon has won this year's BBC Young Musician award, the top prize in a competition among the most promising young classical instrumentalists based in the United Kingdom.
Birmingham Junior Conservatoire student Lauren Zhang, who was born in the United States and whose parents are from China, finished ahead of two Britons – 18-year-old cellist Maxim Calver and 18-year-old saxophonist Robert Burton – in the final round, which was broadcast on British television from the Birmingham Symphony Hall on Sunday.
"I'm astonished, I'm pleasantly surprised and, wow, I can't believe it," Zhang said following her win. "I'd like to thank my family, as well as my friends and teachers for supporting me along the way."
The BBC Young Musician contest has run every two years since 1978. Past winners have gone on to join the London Philharmonic Orchestra and perform at the BBC Proms, one of the world's most prestigious classical music festivals.
Zhang said the last few months were stressful because she had to study for high school exams while progressing through the competition.
She entered the contest earlier this year, along with more than 450 musicians aged 18 and under. On Friday, she advanced through a semifinal round made up of the winners of the keyboard, percussion, brass, woodwind, and strings categories.
Sunday's final was voted on by a jury of six British classical musicians, chaired by composer Kerry Andrew.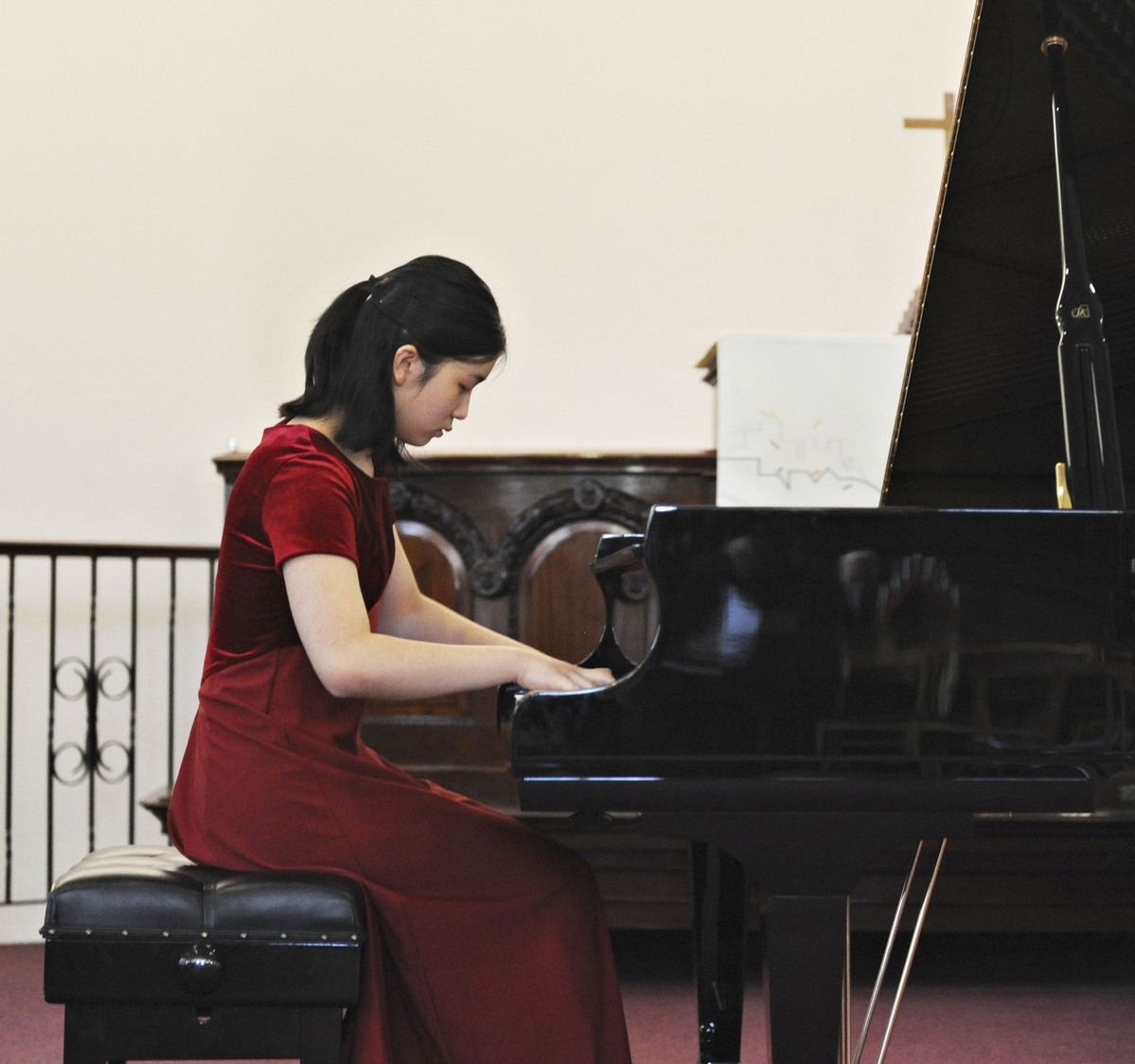 In her winning performance, Zhang tackled Sergei Prokofiev's taxing Piano Concerto No 2. She began learning the Russian composer's 30-minute piece for piano and orchestra last year, and said she needed to improve her stamina to get through it without needing to take breaks.
"I really like the way Prokofiev presents two sides of the music," Zhang told the BBC. "There's the very lyrical, romantic side, and also a more bizarre and grotesque side to this piece. I feel the combination is so interesting."
Julian Lloyd Webber, principal of the Royal Birmingham Conservatoire, described Zhang as a "total phenomenon".
"Having spent a lifetime making music with some of the world's finest musicians, I can honestly say that Lauren is up there with the best," Lloyd Webber said.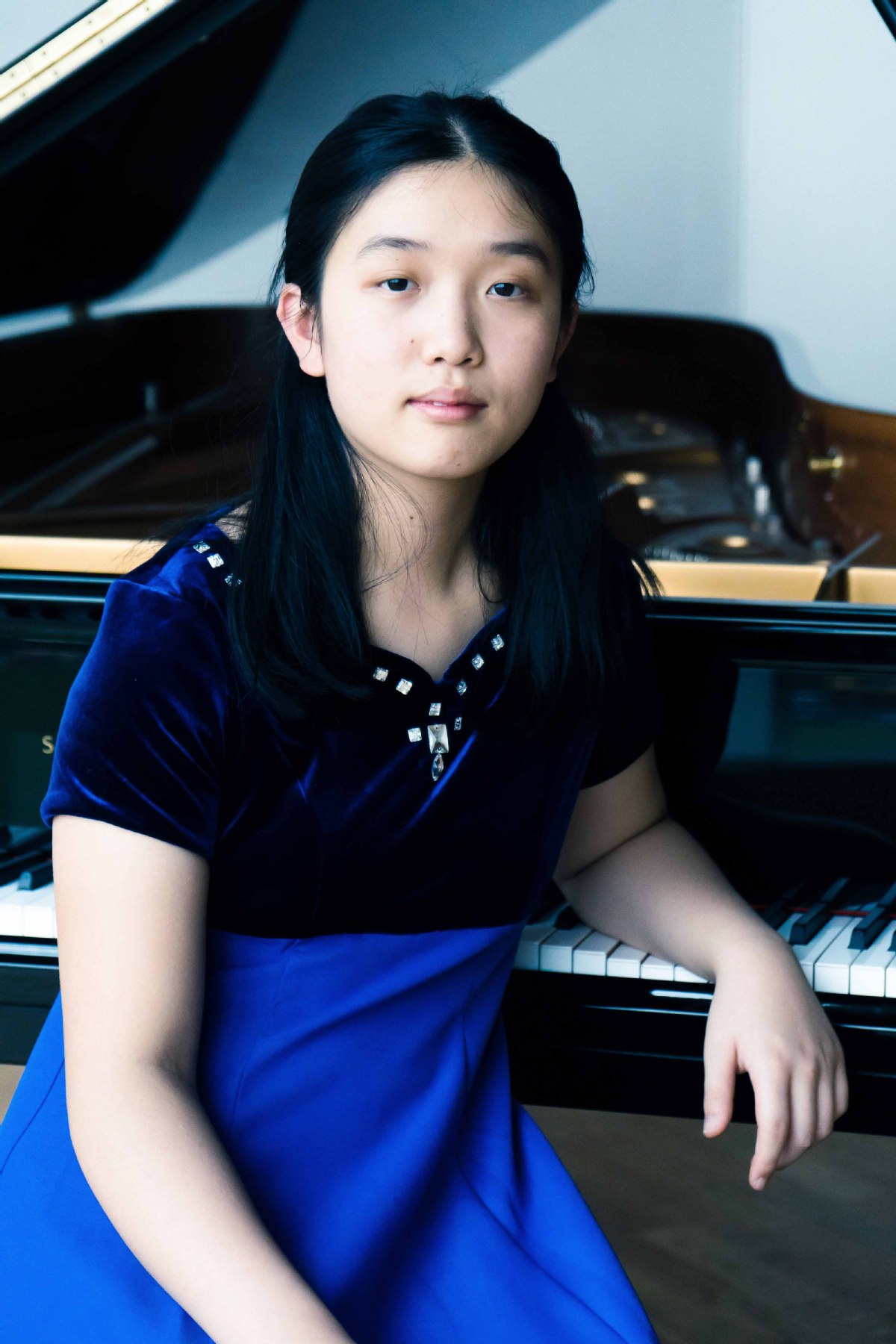 All three finalists performed with the support of the City of Birmingham Symphony Orchestra and British conductor Mark Wigglesworth.
"When you meet Lauren, she seems – I wouldn't say shy – but controlled, within herself and very confident about her own personality," Wigglesworth told the BBC. "And then you hear her play and you discover this incredible depth and range of thought and imagination, and that's an extraordinary combination."
Zhang was born in Albuquerque, New Mexico, and began playing violin and piano at the age of four. She applied to the Birmingham Junior Conservatoire in 2010 while her mother was in the UK taking a year off work. The family decided to relocate permanently to Britain after Zhang formed a strong bond with Robert Markham, her tutor at the school.