Out of the blue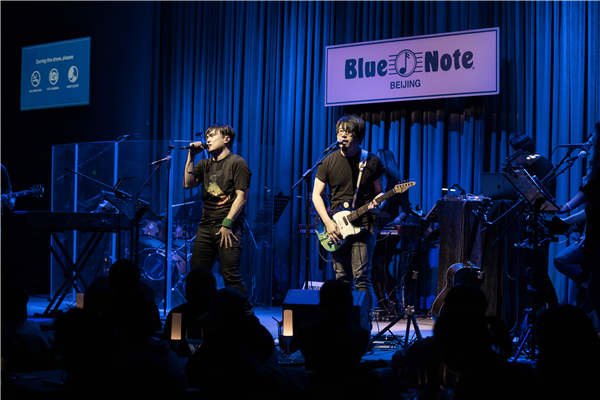 Inspired by legendary recordings of the past, producer Chia Minshu has captured five live and fresh performances.
With the opening of Blue Note Beijing in September 2016, music lovers have had a new venue in the Chinese capital where they can enjoy live music.
Among those enjoying the shows has been veteran Taiwan music producer and promoter Jeff Chia Minshu, and while appreciating some of the biggest names in jazz, he came up with the idea of recording live performances by Chinese musicians at the venue.
From August to December 2017, five musicians, including pop singer-songwriter Li Quan, Beijing-based music group Radio Mars, and Hong Kong singer-songwriter Yoyo Sham, have performed at Blue Note Beijing. Their shows have been recorded and released as five albums under the title Live at Blue Note Beijing, which have been released online via major music live streaming services, such as NetEase Cloud Music and QQ Music.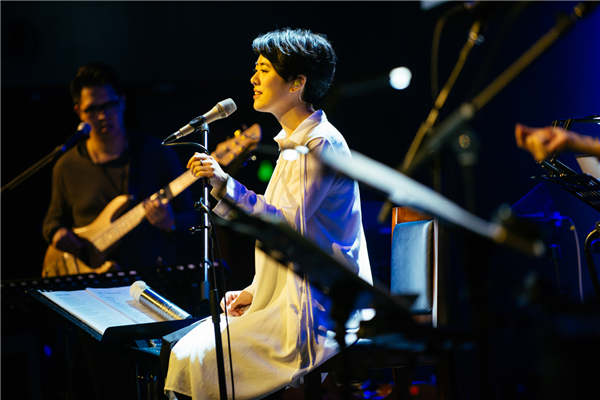 "Live music has an absolute charm both for the performers and the audiences. The five albums capture the musicians' live performances, which are unique and exciting," says Chia, the co-founder of Street Voice, an internet platform catering to the independent music scene, which was launched by Chia and Landy Chang, another veteran producer, in Taiwan in 2006.
Chia and Chang were the organizers of the phenomenal 1994 Chinese Rock Power concert at the Hong Kong Arena, which stunned the audience and created momentum for the wave of rock that washed over the country.