Music companies launch program to promote live shows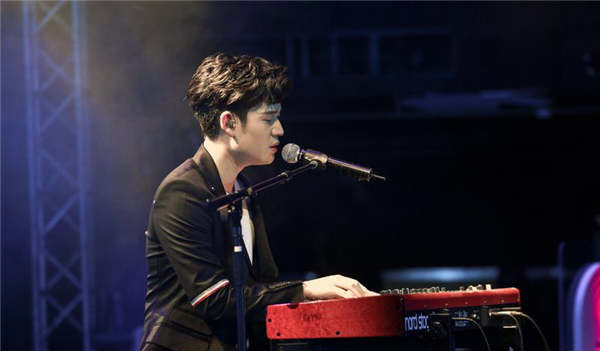 NetEase Cloud Music, an online music streaming service under Chinese internet company NetEase Inc, is working with Sony Music Entertainment, on 10 live shows under the project Yundou Live.
The 10 live shows will bring together pop stars, including Beijing-based singer Huang Qishan, singer-songwriter Gong Ge, Taiwan pop singer-songwriter Valen Hsu, aboriginal Taiwan singer-songwriter Matzka and singer-songwriter Eric Chou.
"The way of consuming music has changed drastically with the influence of the internet. But the fun of enjoying live music performances cannot be replaced," says Ding Bo, vice-president of NetEase Cloud Music in Beijing.
"We hope that fans enjoy live music just like they enjoy movies."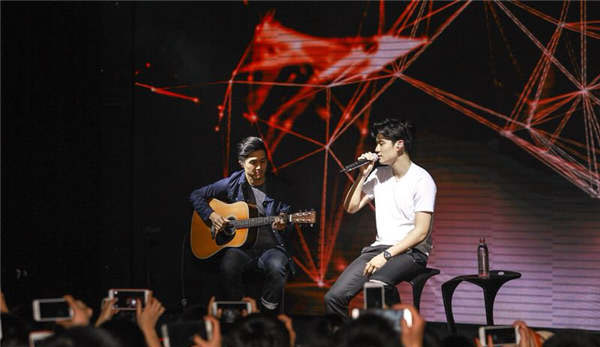 NetEase Cloud Music was launched in 2013 and now has more than 400 million online users. The company initiated Yundou Live in May 2017, to promote young music talents. And, so far, the project has seen 469 live shows, comprising 137 bands and singers from various music genres.
Meanwhile, the company has other project involving live shows.
In December last year, it launched the first season of a project, titled Stage, with veteran songwriter and producer Zhang Yadong.
Then, 10 groups of Chinese singer-songwriters and bands, such as Beijing-based singer-songwriter Pu Shu and indie rock band, The Life Journey, had to perform in public places, such as restaurants, amusement parks and on buses, in various cities.