Unprecedented platform launched to stream new movies
Share - WeChat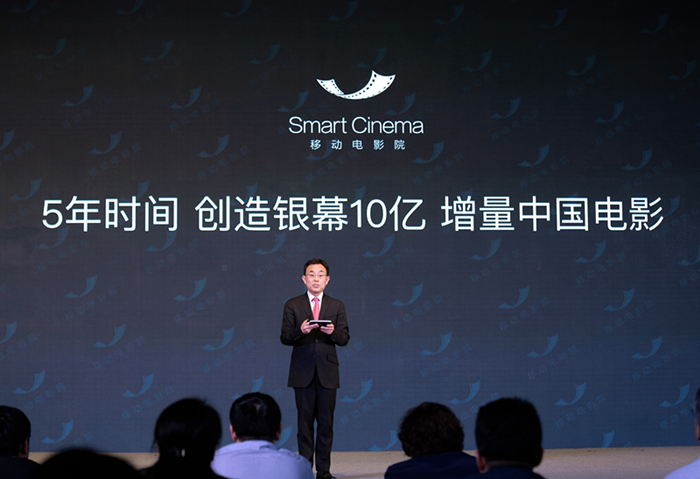 A new ambitious outlet has been launched on Wednesday in Shenzhen to screen new films on mobile devices at the same time they hit cinemas.
Smart Cinema was unveiled at a warm-up event of the 14th China (Shenzhen) International Cultural Industry Fair which opened on Thursday. It is deemed as a groundbreaking attempt to expand the Chinese film industry and generate more opportunities for both filmmakers and the audience.
The app will turn hundreds of millions of mobile devices into mini movie screens, giving moviegoers more options to choose flexibly rather than going to theaters at a certain fixed venue at a fixed time. It differs from Video on Demand films as those films are available after they have ended their runs in theaters. Rather, it is a pay-per-view service which offers the latest films with no exclusivity release window. The payment would be included in the box office revenues. It is actually like an officially recognized online cinema chain.
The China Research Institute of Film Science and Technology approved the license for Smart Cinema, a joint venture among Linksus Digiwork Marketing Consulting Co Ltd, Shenzhen Dingjunshan Technology Co Ltd and several other investors, to develop and run the platform. The legendary film executive Dr Jack Q. Gao, former senior vice president of Wanda Cultural Industrial Group and CEO of International Investments and Operations of Dalian Wanda Group, has become CEO of Smart Cinema.