Peppa Pig disappears from one Chinese media platform
Share - WeChat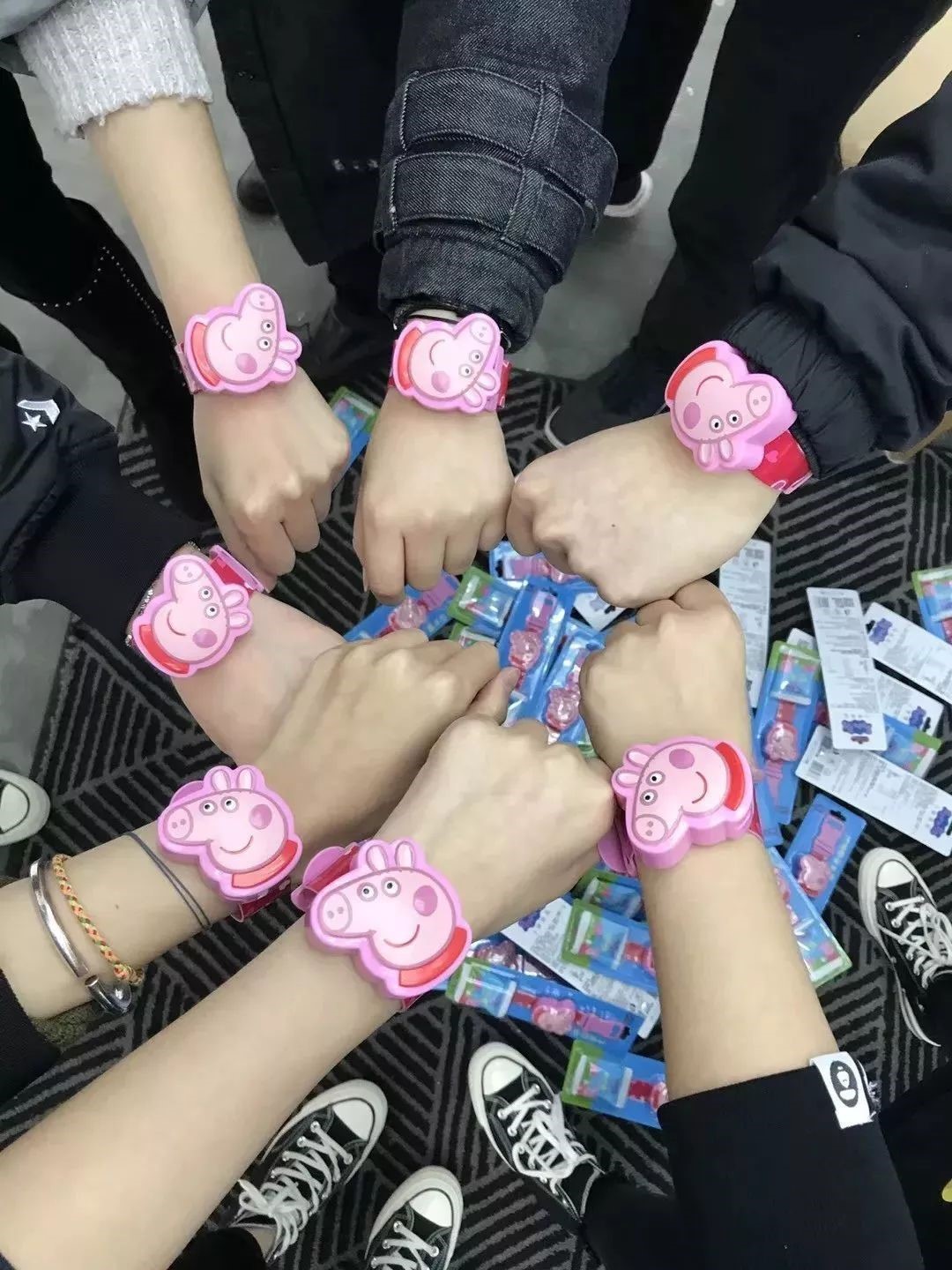 The British cartoon Peppa Pig has been a phenomenal hit in China but one popular online platform that streams short videos has now removed the much-loved character from its site.
People wanting to watch the porcine star on Douyin have been out of luck, with video clips deleted and searches for Peppa Pig coming back with no results.
Previously, the site had more than 30,000 videos under the Peppa Pig umbrella.
The hit animation show has proven to be popular with not only younger children in China but also adults, leading Peppa Pig to earn the nickname Shehuiren, which is a slang term for gangster, and for the show to start spawning video parodies.
Fans have been posting drawings and tattoos featuring the character, linking the cartoon to gangster rappers, and remaking scenes though their own editing and dubbing.
A two-line rhyme that roughly translates as "get your Peppa Pig tatt, shout out to your frat" also went viral.
Although there hasn't been a statement from Douyin about why it pulled the cartoons, people suspect Peppa's appropriation as a "gansta" image and its association with tattoos may have caused concern among parents.
In old Chinese stereotypes, tattoos are often seen negatively and are linked to gangsters and gangs.
Local media had also raised concerns about the amount of counterfeit Peppa Pig merchandise available and questioned whether the hype and the accessories might have a detrimental effect on children.