12 niche destinations for the Labor Day holiday
Editor's note: Labor Day is coming soon -- where are you going this time? If you're bored with the most popular attractions or worried about the crowds, the following suggestions might inspire you to travel differently this time.
No 1 Xinduqiao: Photographers' paradise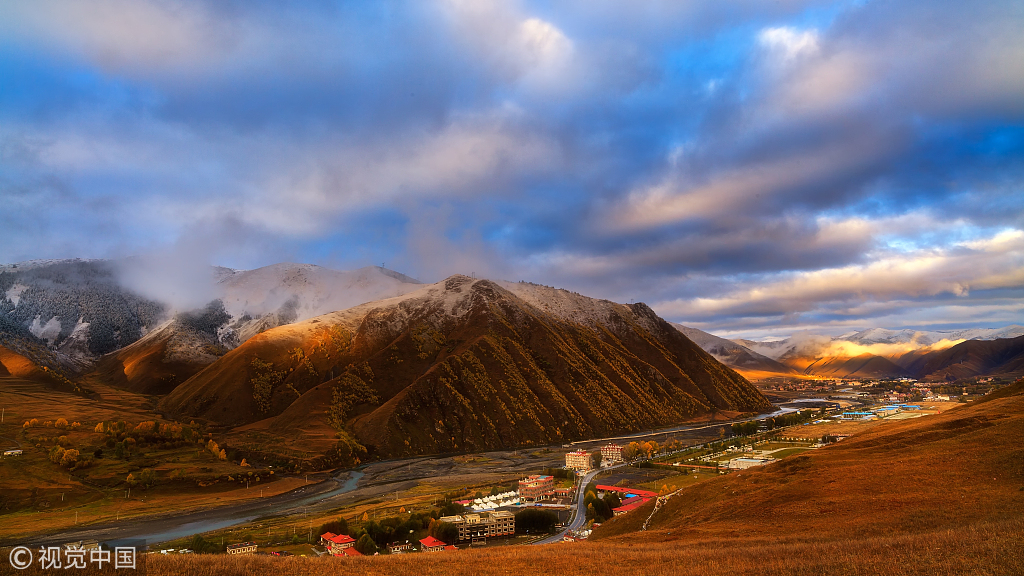 Xinduqiao is a small, picturesque Tibetan town famous for its pastoral landscapes on the plateau, with vivid green grasslands, streams and mountains surrounded by Tibetan houses. The stunning scenery has made this place a paradise for photographers.