Preliminary Antarctic station prep done
Share - WeChat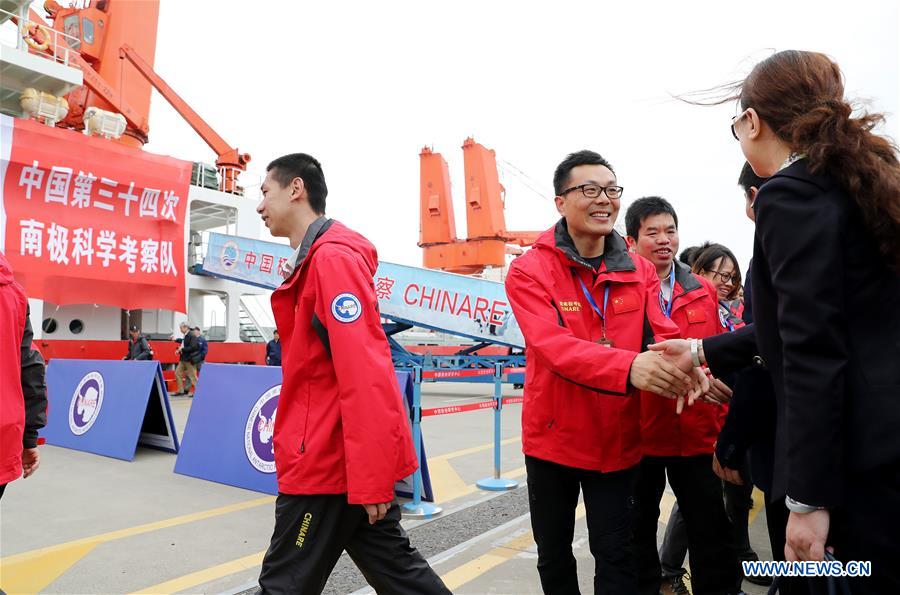 Lin Weiqing, deputy director of the Shanghai Academy of Environmental Sciences, said microplastics have already been discovered in zooplankton and could eventually find their way to people's stomachs if the zooplankton are consumed by fish and other creatures higher up the food chain.
"That threat has attracted international attention and we'll strengthen monitoring after this discovery," He said.
"If necessary, China, as a responsible power, will unite with other countries to propose that we should take action to protect the Antarctic, which is the common property of mankind."