Preliminary Antarctic station prep done
Share - WeChat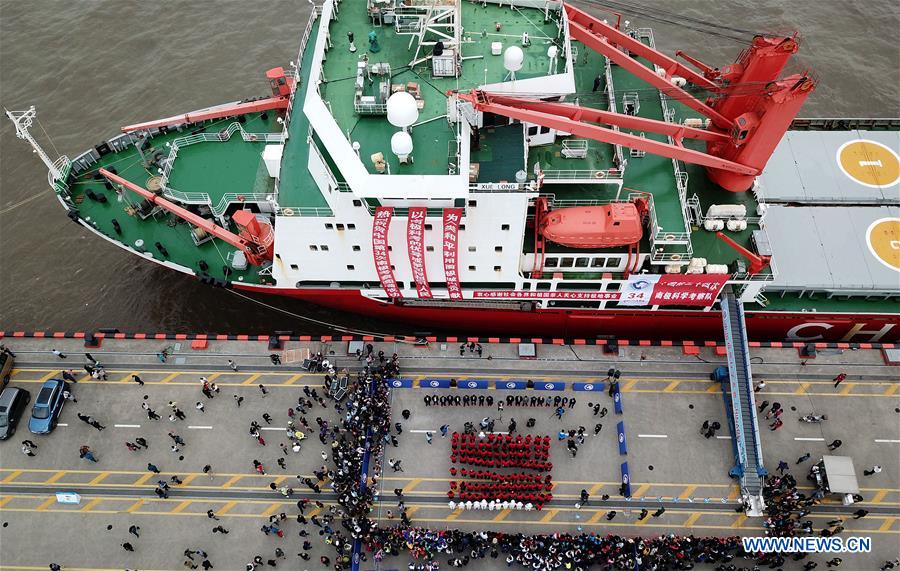 "Basic surveying and mapping, ecological monitoring, geological exploration and the design of the fifth station have been completed. This is the third year-round station after Changcheng and Zhongshan stations, and the first to be situated on the boundary of the Pacific Ocean," said He Jianfeng, assistant to the chief scientist of this year's 257-member expedition team.
He said the research base will be of great significance because none of China's existing stations - which are used to study things such as the atmosphere, glaciers and astronomy - have a marine research focus.
"This new base on the coast of the Ross Sea - which has the largest continental shelf in the Antarctic region, with rich biodiversity - will be well-used in this respect," he said.