Preliminary Antarctic station prep done
Share - WeChat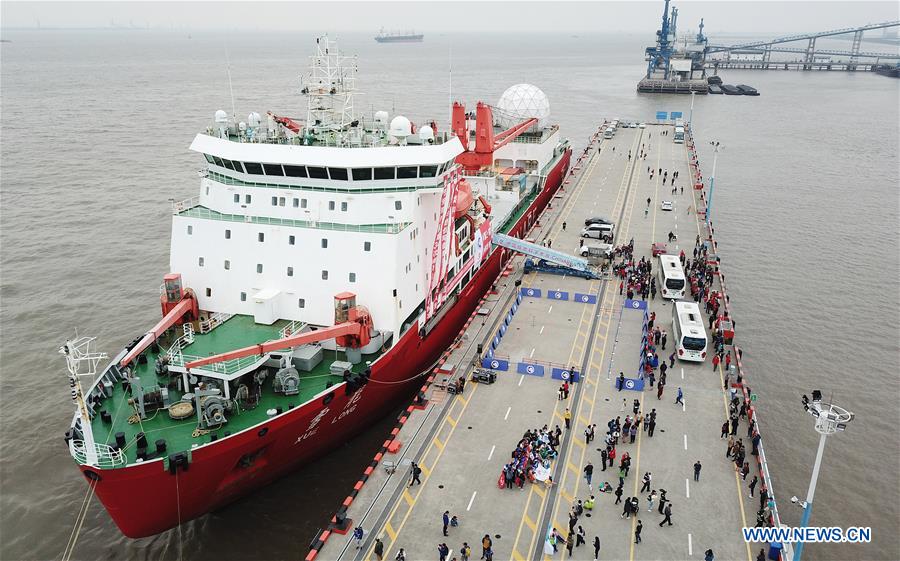 A cottage has also been built nearby to make it easier to watch the 20,000 or so penguins on the island.
"The northern point of the island is home to a large number of penguins, and we hope to keep an eye on them and ensure that the construction of the new station does not harm the local environment," He said.
Construction may be finished by 2022.