A modern mission to advance tradition
Share - WeChat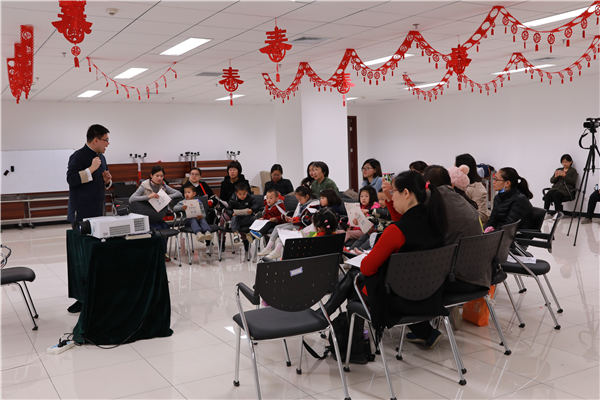 Most parents worry that their children's academic performance will suffer if they spend too much time on guoxue. And some parents enroll their children in classes about culture for purely practical reasons, such as helping their academic and career advancement.
"They're not confident enough in traditional culture. So they choose the short-term focus on exams over the long-term benefits of guoxue."
He believes society should become conducive to cultural studies and promote the idea that they offer comprehensive benefits.
There are many private institutions that teach traditional culture. But public schools are "the main battlefield", he believes. He has personally made efforts to promote guoxue in the public-education system, he says.
Zhu believes schools should change the way they teach traditional culture, which typically requires learning the classics by rote, to make lessons more interesting.
Publisher Li Ke, who also lectures on traditional culture, says a growing number of education officials and teachers have been making efforts to blend essential elements of traditional culture into current curriculums.
Some have staged successful experiments that balance guoxue and academic performance, he says.
"This is very meaningful," he says.
"It proves that learning traditional culture doesn't create conflict with exam scores."
Most Popular