Explore 'Shangri-La' at immersive Tsinghua University exhibit
Share - WeChat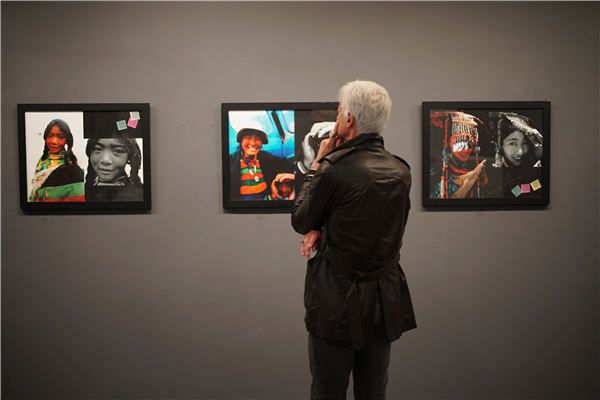 Combining technology with art, the Searching for Shangri-La exhibition in Beijing offers a unique and immersive exploration of this legendary place.
The event presents the works of Laurence Brahm, an award-winning Himalayan explorer and documentary film director, with Feng Jianguo, a professor from the Academy of Art & Design at Tsinghua University who specializes in large format photography.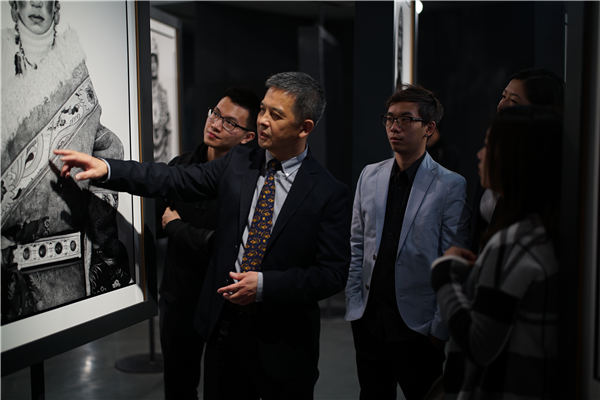 Working with a team of young technology engineers, the two spent one year preparing installations that are being shown at Tsinghua University galleries through May 9. The exhibit opened Sunday.
Instead of simply viewing photographs, visitors are invited to participate on a spiritual journey, using holograms, brainwave sensors and augmented reality to relive the moments that once captured artists' imaginations on the Qinghai-Tibetan Plateau.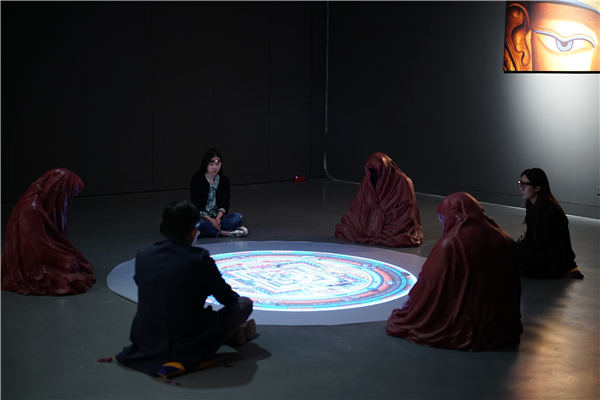 Searching for Shangri-La film and photography expeditions were launched in 2002 by the Shambhala Expeditions team – an organization led by Brahm, who left his career as a finance and investment lawyer for artistic pursuits.
In 2016 the Searching for Shangri-La expeditions received the National Geographic Air and Water Conservation Award for raising awareness of climate distortion. In 2015 Brahm was elected a Fellow International of the New York Explorers Club for leading these expeditions to find the fabled land of Shangri-La. Wikipedia lists him as one of 293 American explorers.
Most Popular