China to further open financial markets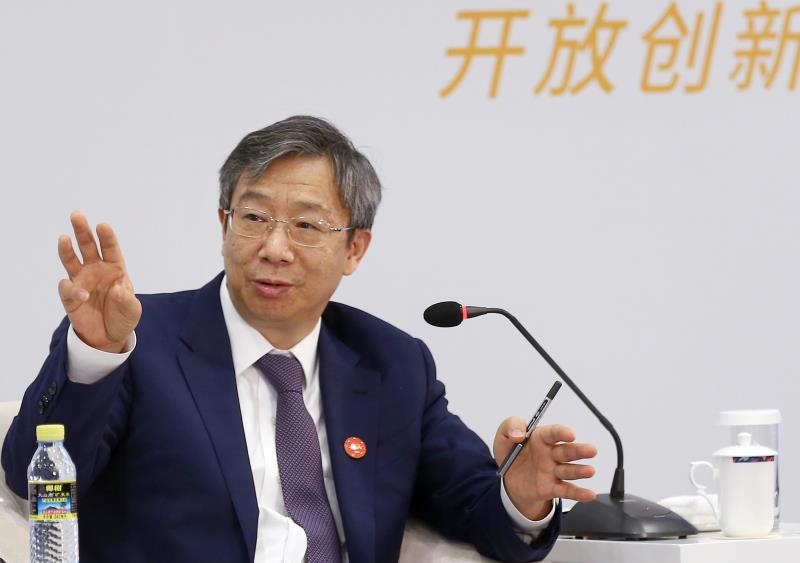 Chinese central bank governor Yi Gang announced on Wednesday morning a slew of detailed measures to further open up the country's financial market, as a timely response to President Xi Jinping's keynote address delivered at the Boao Forum for Asia on Tuesday.
The latest measures, which are expected to be put in place either by the end of June or within the year, include erasing the capital cap on foreign-owned banks and wealth management firms operating in China, as well as easing equity restrictions on foreign life insurance, securities and fund companies.
The country will eliminate the foreign ownership limit for financial asset investment and wealth management companies set up by commercial banks by the end of this year, Yi said at the forum, held in Hainan province.
China will also loosen foreign ownership limits to 51 percent in securities, fund management, futures and life insurance companies over the next few months, and the capital cap will be totally eliminated in three years, Yi said.
The detailed measures are a timely answer to President Xi's speech, which announced a number of landmark measures to be launched this year broadening market access in the service sector, especially the financial sector.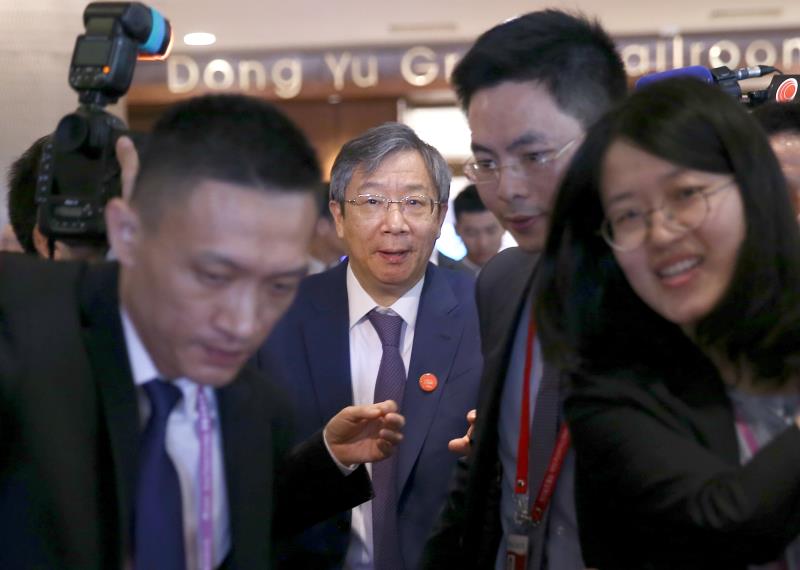 The central bank governor announced plans to substantially raise the daily trading quota for stock connects between Shanghai and Shenzhen with Hong Kong beginning May 1. The daily northbound quota would be lifted to 52 billion yuan from 13 billion yuan, and the southbound quota will be increased to 42 billion yuan from 10.5 billion yuan.
He also said China aims to launch the Shanghai-London stock connect within the year.
While taking a firm stance on further opening-up, Yi reiterated the necessity of risk control and market regulation. He emphasized the importance of regulating all market players on an equal footing, whether they are local or foreign financial firms.
Also at the forum, the governor pledged to push forward RMB's internationalization and capital account liberalization on a gradual basis, while keeping the exchange rate of yuan stable.
To support the real economy and fend off potential risks, the country will continue to follow a prudent monetary policy and, at the same time, keep the interest rate relatively stable at the current stage, Yi said.