When it comes to wine, we should adapt, not adopt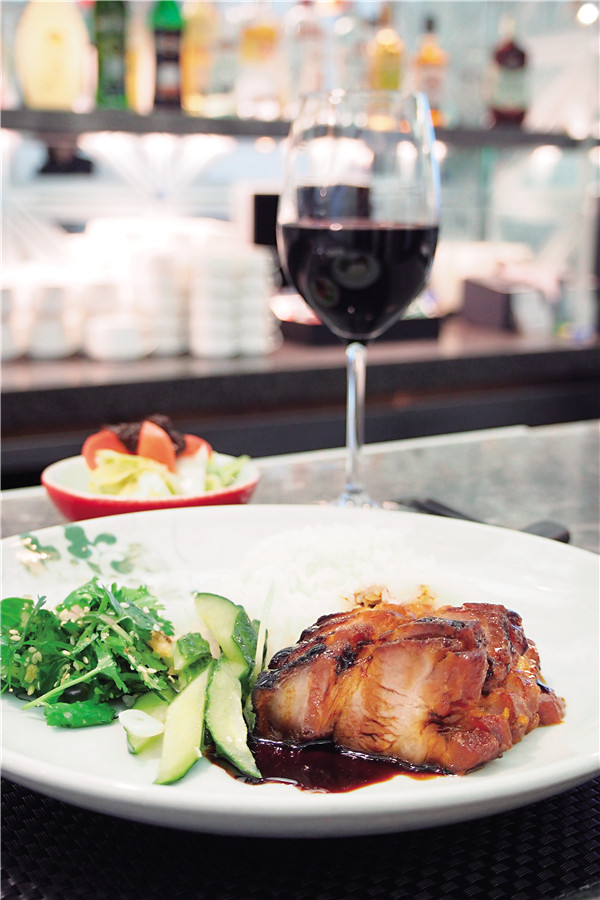 During the explosion of trade between Britain and East Asian countries in the 17th century, tea was introduced to the country and rapidly superseded coffee as the national drink, albeit with the novel addition of a dash of milk and some sugar.
And just as Britain adopted, then adapted, tea to suit local tastes to make it the country's most popular beverage, China is witnessing a similar revolution in its relationship with wine.
Although wine production has a long history in China, it has never been the country's tipple of choice-even to the present day. The increasing consumption of wine in China may be largely due to the country's opening-up, where improving standards of living have gradually brought wine into Chinese people's lives.
Locally produced wine as well as the imported products from Sino-foreign joint ventures made up the vast majority of sales during the initial stages of the country's wine development, where it was regarded as an alternative form of alcohol to domestic baijiu (white spirits).
In the late 20th century, as imports of wine increased and large amounts of luxury wine flooded the market, wine was regarded as more of an extravagance. Wine producers like France used a variety of methods to promote sales of their wine and an awareness of its wine culture.
Similar to tea and coffee, wine is not a necessity, and it is not unreasonable for consumers to still regard it as a luxury, especially when the influence of traditional Chinese culture is taken into account.
Originally, the most popular drink in China was rice wine, which was later replaced by a trend for drinking baijiu. What's more, the tradition of emptying a glass in one as a sign of respect to your companion dictates that spirit glasses are usually small. Wineglasses are by comparison much larger, and less suitable for this tradition.
Other than this, Chinese food has an enduring impact on wine consumption. Instead of eating dishes one by one, as in the European tradition, Chinese dishes are always served together-so how can European wine match with this tradition?
When tea was imported into Britain, British people developed their own way of drinking it, and tea-producing countries embraced the trend. When wine is imported into China, why can't Chinese people invent their own way of enjoying it according to their personal habits?
The author is an associate professor of Wine Tasting and Enology in Beijing University of Agriculture and invited teacher at ESA Angers, France.