Infrastructure investment opens up remote Qinghai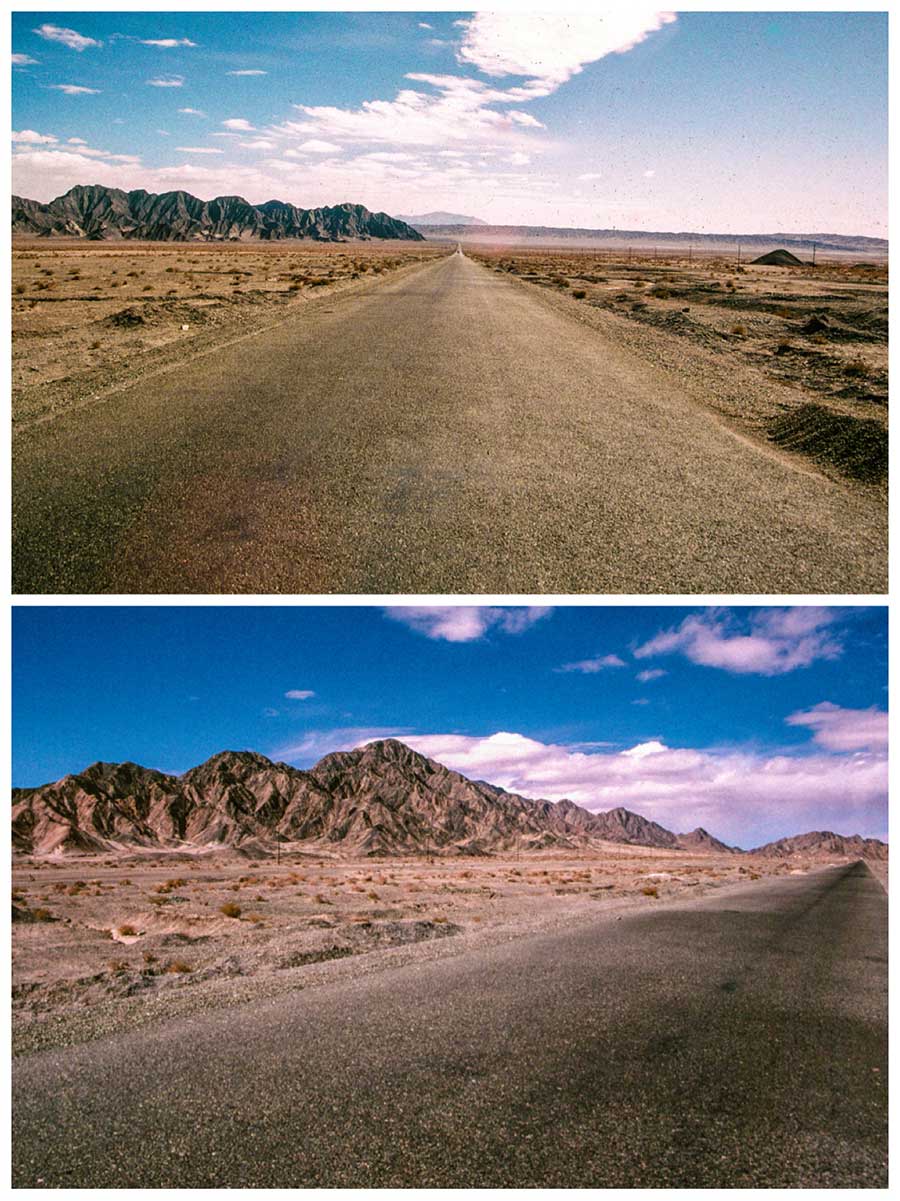 Walking around vast, bustling population centers such as Shanghai and Chongqing, it can be hard to appreciate that much of China is actually lightly populated. Indeed, vast tracts are uninhabited. Just north of Beijing, not far beyond the Great Wall at Badaling, it is possible to observe how the land starts drying out in a direction ultimately leading toward the vast waterless deserts of northwestern China.
Tectonic plate movements throughout the Earth's geological history, pushing up the Himalayan Mountains that border China from southern Asia, have created a rain shadow. Rain falls mainly south of the mountain range while the north is left predominantly dry. This is compounded by high pressure air systems spreading every winter from Russia and Mongolia across much of northern China. Extremely low rainfall is aggravated by often bitterly cold temperatures. Settlement is restricted by water availability. Until recently, much of the area faced remoteness and isolation.
Throughout history the northwest has been a land of oasis settlements connected by camel caravan routes, part of the fabled Silk Road. However, it is a mineral-rich area that, in recent years, has witnessed engineering achievements once thought impossible. While greatly improving connectivity with other parts of China, this has also positioned the northwest as a major bridge within the nation's Belt and Road Initiative.
Most Viewed in 24 Hours
China stories