China makes new progress in self-driving vehicles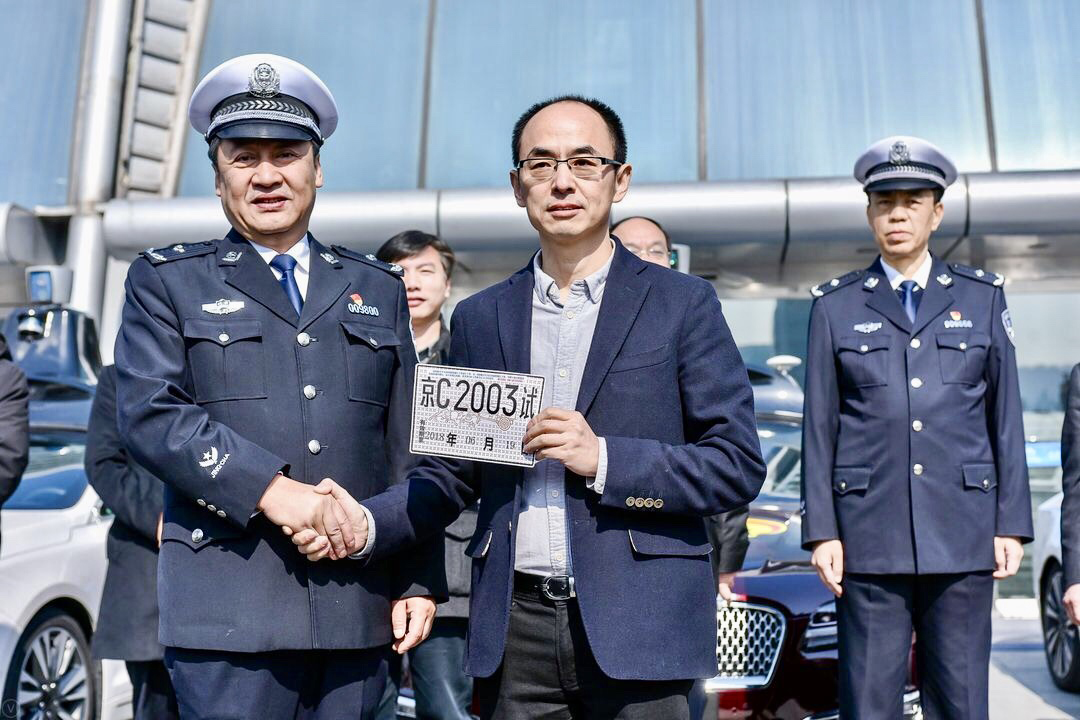 China has made new advancements in autonomous cars and subway trains.
Baidu obtained a license to test its autonomous cars on open roads in Beijing, and a new metro line with self-driving trains is expected to begin test runs at the end of March in Shanghai. Let's take a look.