A truly novel approach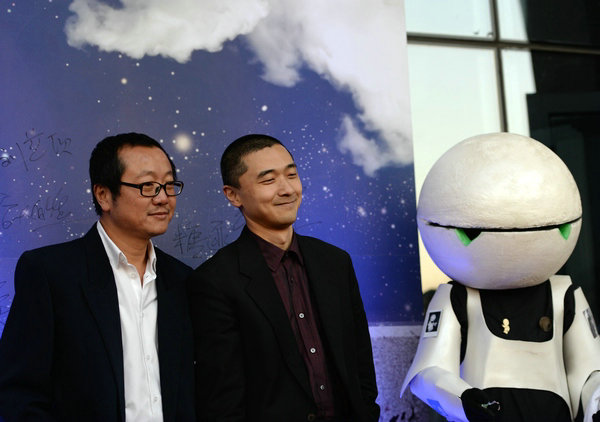 Rather than admitting the historical significance and the truth in Chang's work, her attackers instead hid behind the mask of academic discourse to dissect and skew Chang's words, before finally cutting her, her book and the truth to pieces, Liu writes in the foreword of a collection of his short stories, When the Light Fails.
Chang's death inspired him to write the sci-fi story Documentary: The Man Who Ended History. Published in 2011, the book features a character who believes that people should be responsible for history, should remember the victims of past atrocities, and feel obliged to verify instances of forgotten or betrayed history, as he puts it in the foreword.
The story is based on the heavy historical background of Unit 731, the Japanese Imperial Army's covert biological-warfare research and development division based in the northeastern Chinese city of Harbin. It was later nominated for the Nebula, Hugo and Theodore Sturgeon awards for best short story.
Inspired by Chinese writer Yan Geling's Little Aunt Crane and the accounts written by mail-order brides about their experiences, Liu wrote The Paper Menagerie, which was published in 2011.
The short piece, which tells the touching story of a Chinese-American boy Jack and his Chinese mother, a mail-order bride from Hong Kong. The mother speaks very little English and excels at making origami animals that she can bring to life with magic.