Playlist: New books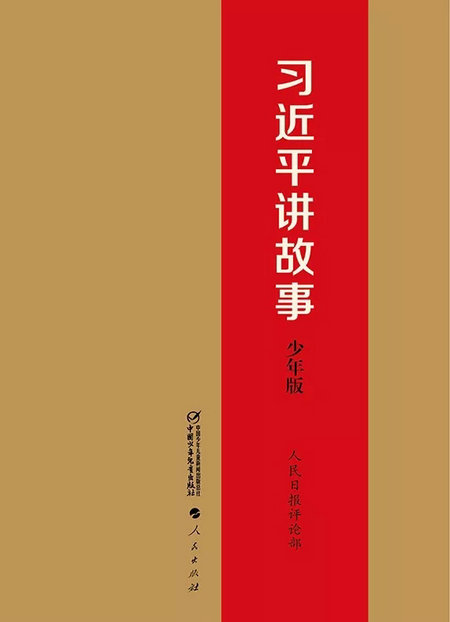 Xi's words
The Stories Quoted by Xi Jinping was published by the People's Publishing House in 2017. It contains 109 anecdotes and stories President Xi Jinping quoted, covering the topics of governance, diplomacy, and culture.
China Children's Press and Publishing Group made an agreement with the publisher to produce a new series based on the book. The first work is an edition for younger readers, with 47 stories, and their extensions and elaborations.
Another collection of 10 picture books for even younger children will be released later. The new series is by top writers for children's reading like Jin Bo, and is illustrated by leading artists.